Interior Landscapes and So Much More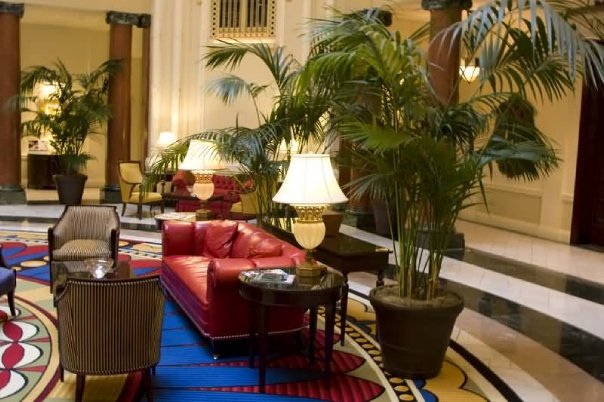 Your interior Color Program will enhance decor and reflect the season. Flowering plants create a welcoming environment, which boosts morale and gives your business a brighter outlook. Color programs are installed and replaced on a regular basis and project a successful image to your clients and guests.
Our maintenance programs include among others, correct watering and moisture control, cleaning, dusting, pruning, application of nutrients, removal of debris, and prompt recognition and treatment of pests and disease.
Our Personalized Service Plans including sales, leasing and flexible pricing options, allow you to experience professional Interior Landscaping and Containerized Courtyards in cost-effective and affordable ways.
Our Advanced Watering Techniques assure your plants look beautiful and healthy at all times. We are the first Interior Landscape Contractor in the country to use our own water treatment system, thus reducing damage to your plants. Our trained technicians, using specialized equipment, ensure your plantings receive the right amount of water at the right time, in a safe and efficient manner.
Renovating your existing Interior Landscape to create a stronger landscape is one of the most effective things you can do to enhance your property investment.
Design/Build is our Specialty! Our staff can work with your own design, or our landscape architect and designers can create a program to meet any need.
Containerized Courtyards can add tranquility to a busy place.
Our Computer Imaging program allows you to see what the finished product will look like before the first plant arrives.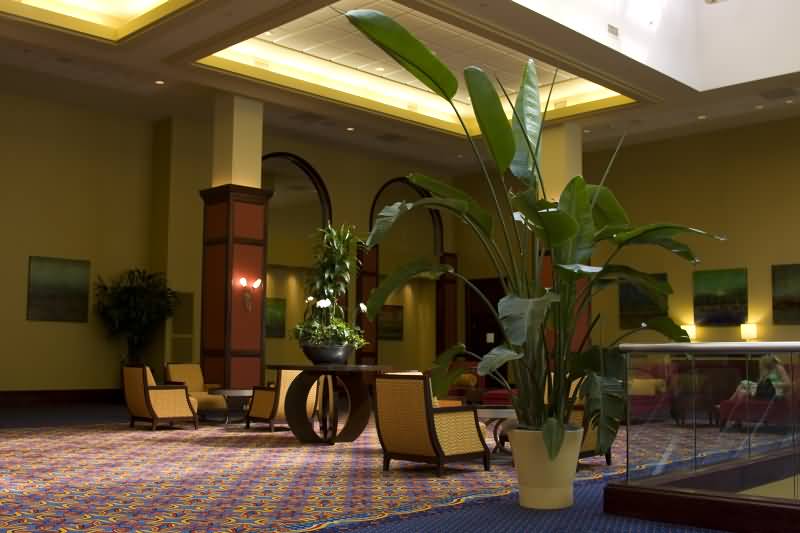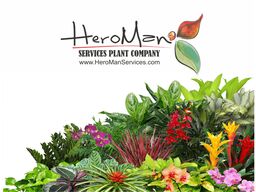 PENSACOLA:  850.936.6969
DESTIN: 850.424.3900
PANAMACITY: 850.785.8787
TALLAHASSEE: 850.785.8787
MOBILE: 251.607.6787
ANNISTON/GADSDEN: 256.546.3500
BILOXI/GULFPORT: 228.432.9909