Flowering Plant Color Rotation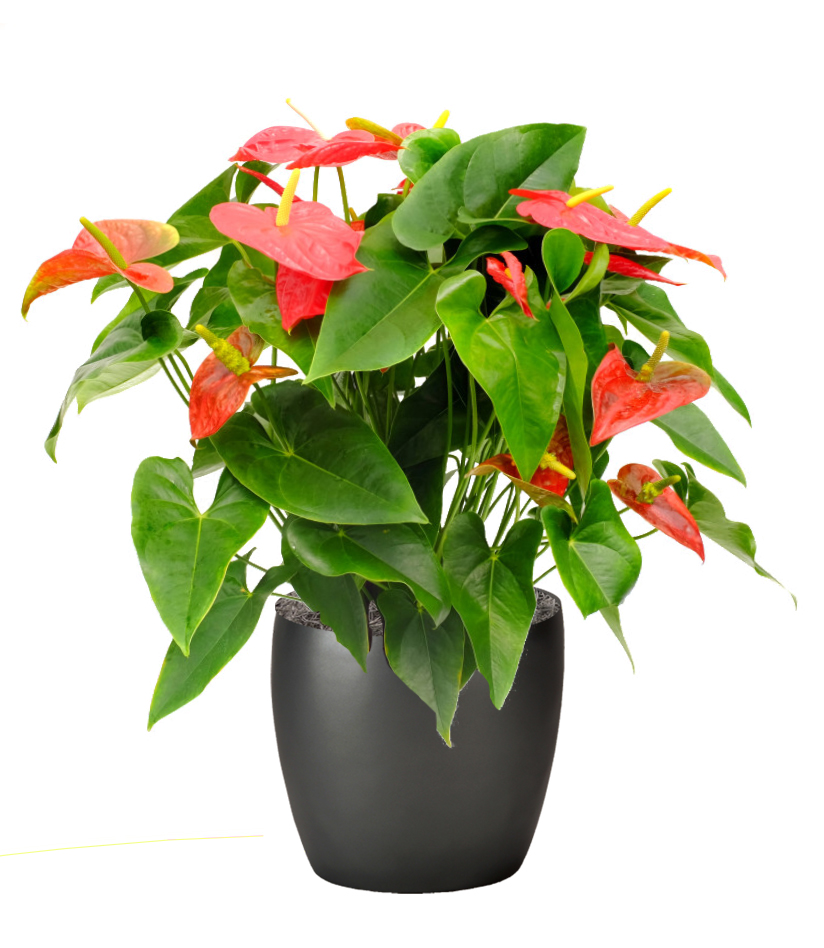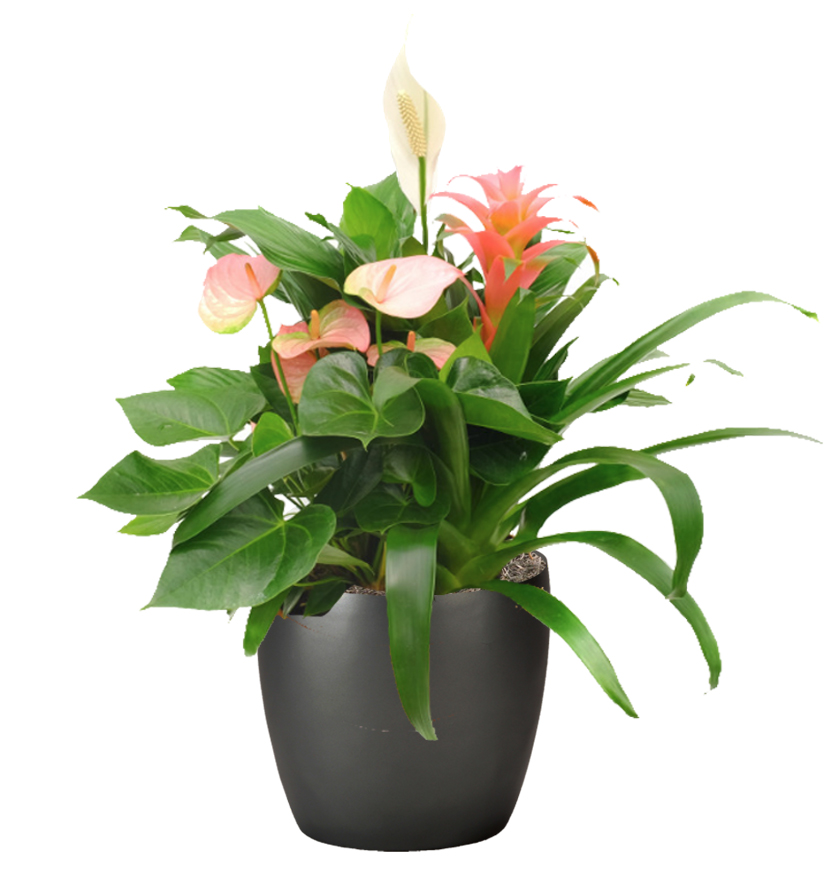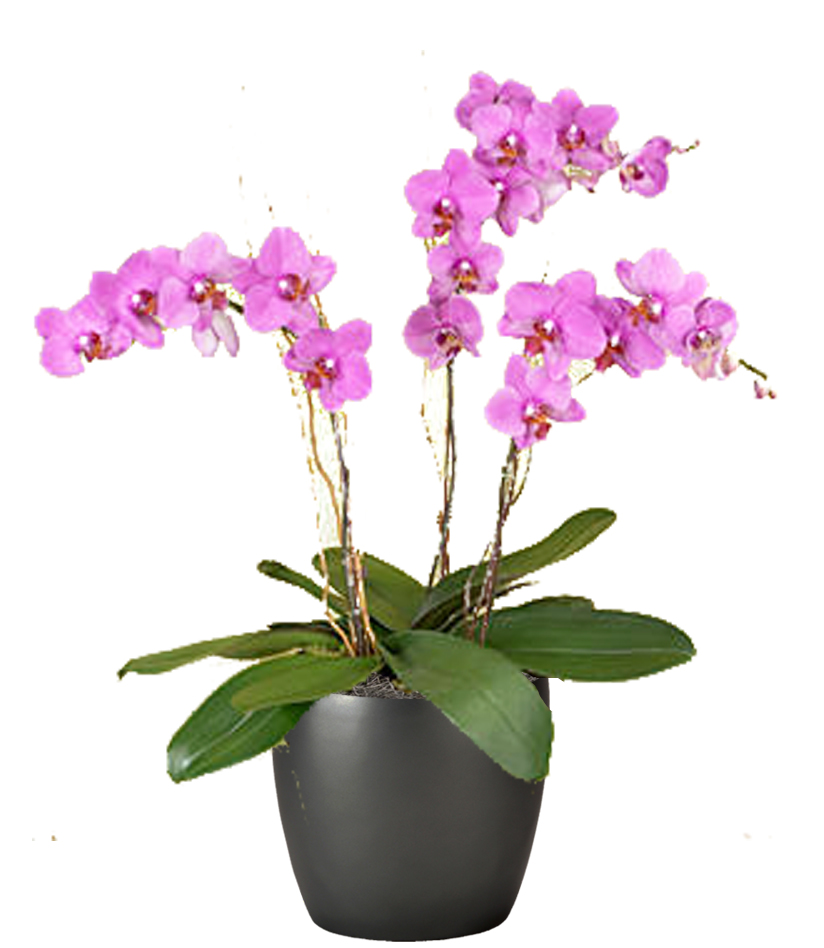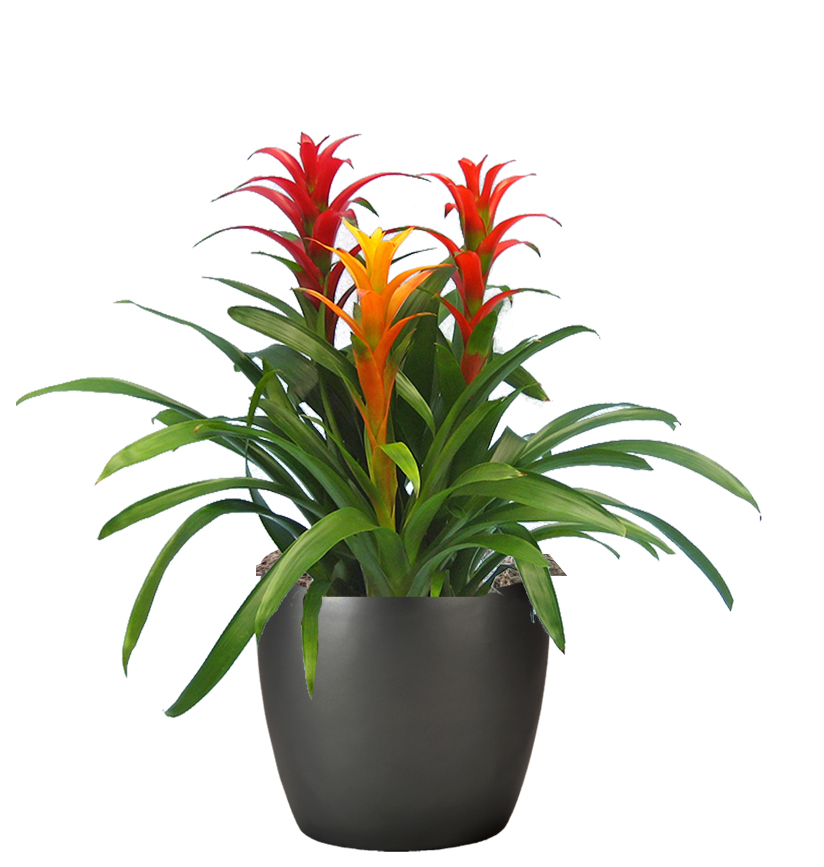 Let Color In! Consider adding some color to your business. It will warmly welcome your guests, as well as lift the spirits of your staff.
Orchids are currently part of one of the hottest design trends for interior landscapes. A long-time myth has been that these exotic beauties have short bloom lives and are too delicate for a business environment. In fact, varieties of Dendrobium, Phalaenopsis, and Oncidium orchids will actually flower for months at a time when given proper care by interiorscape technicians.
Bromeliads are another versatile family of plants that provide stunning color. Yellows, pinks, purples, oranges, and reds seem to burst like fireworks from green foliage year round. When these are grouped with existing plants and trees, the indoor garden becomes a full palette of color.