ROOTS
In 1838 Fred I. Heroman, a German immigrant, opened a Mercantile in Baton Rouge, Louisiana.  As the community grew he expanded into a Feed & Seed store to service the farmers and ranchers coming to the area.  The family grew plants and flowers on their land that were used to decorate homes, local community events, weddings, and funerals as well as traveled to pick up flowers like Chrysanthemums for All Saints Day or tropical palms to grace Southern hotel lobbies.
During the early part of the 20th Fred W. Heroman Florist opened and in 1962 expanded into a 500,000 sq./ft. wholesale greenhouse range growing a half million poinsettias and Easter Lilies as well as tropical foliage sold across the country.  His son, Pat Heroman, grew up potting plants and eventually running the business.
In 1987 Pat and his wife Deborah were approached by local businesses who asked why their interior plants were not of the same quality and design as the saw when they traveled to places like Chicago and New York. They thought about that as decided it was time to create a new branch of the Heroman legacy, Heroman Services Plant Company.
Today Heroman Services has multiple locations and its corporate office in Pensacola, Florida. Again in response to our client's demands, we have expanded our professional services from Interior Landscaping to Exterior Container Gardening, Green Roofs, Interior & Exterior Green Walls and Holiday Decorating throughout the southeastern United States.
We are proud to be a family-owned and operated company, now entering its sixth generation.  We're hands-on and our family participates in every aspect of our business alongside our team.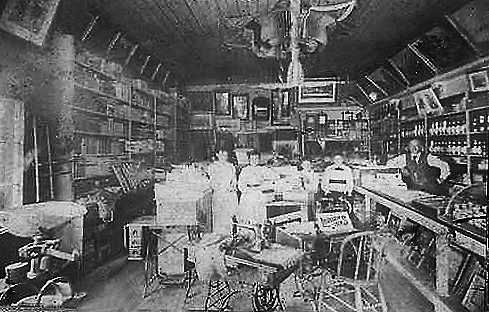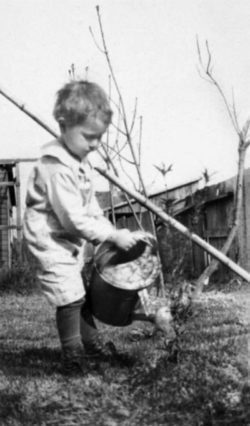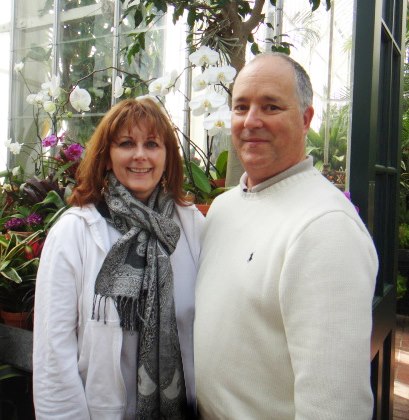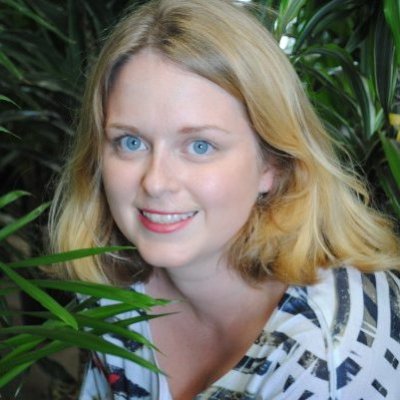 HeroMan Services Plant Company is pleased to provide our professional Interior Landscaping, Exterior Container Gardens, Green Roofs, and Green Wall Services to these areas:
                   Pensacola: 850.936.6969 , Miramar Beach: 850.424.3900,                                     Panama City: 850.785.8787 , Tallahassee: 850.785.8787,                                    Mobile: 251.607.6787 , Anniston/Gadsden: 256.546.3500,                          Biloxi/Gulfport: 228.432.9909
                           © 2022 HeroMan Services Plant Company, LLC                               "Your plant HERO for over 180 years"