Heroman Services Plant Company is the leading plant care service provider along the Gulf Coast and is ranked as a Top 25 company nationwide. As a six-generation horticulture family, we provide personalized designs, installations, horticultural services, and maintenance programs for hundreds of prestigious clients across the South. We specialize in bringing the highest quality interior plants to our clients. Numerous design options are available such as Interior Plants, Green Walls, Green Roofs, Moss Walls, Plant Portraits, Exterior Container Gardens, Courtyards, Atriums, Blooming Plants, Centerpieces, Succulent Arrangements, Dish Gardens, Seasonal Plantings, Holiday Décor, and more.
On behalf of our clients, we have won numerous awards, and our dedicated staff is among the most highly trained interior plant experts and experienced professional landscape teams worldwide.

INDOOR PLANTS
Our roots grew from Indoor Plants. We design and professionally maintain commercial interior environments.

EXTERIOR URBAN GARDENS
Fabulous and Flowering Urban Gardens add just the right accent to any Front Entrance, Green Roof or Patio

GREEN WALLS
Living walls make a breathtaking statement with their space saving vertical environments.

HOLIDAY DECOR
SCAPE
DecorScape takes the Hassle out of the Holidays so you can Truly Celebrate the Season
Doctors Prescribing Houseplants to Decrease Incidences of Influenza and Viruses.
With the cold and flu season upon us, it might be only a matter of time before doctors start prescribing Office Plants. Those who enjoy having Indoor Plants don't need another reason to increase their number of plants, but there is good news about Indoor Plants and Human Health.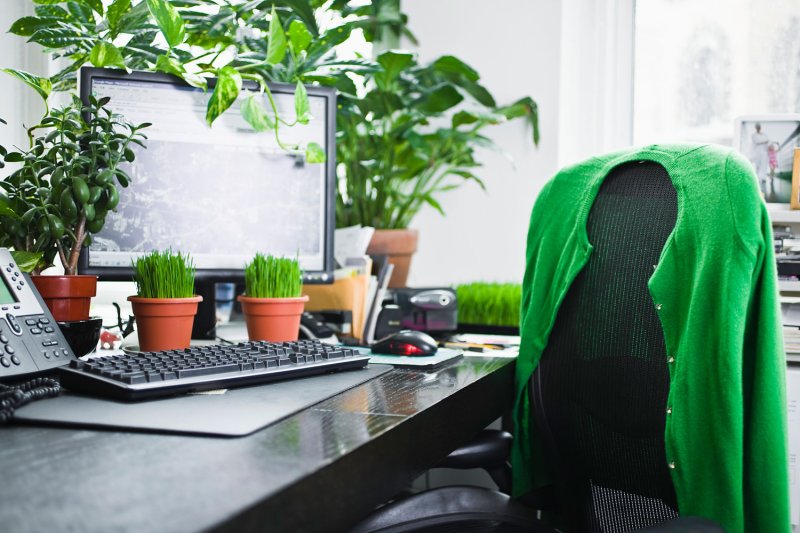 According to researchers from the Agriculture University of Norway, Indoor Plants decrease incidences of colds, respiratory illness, coughs, and influenza. The higher humidity and wholesome atmosphere produced by plants are contributing factors. Viruses reportedly do not survive as well with increased indoor humidity and they do not transmit as readily. They have found their survival declines significantly on surfaces as the humidity rate increases. While the evidence is still not complete at this time on all airborne coronavirus and humidity, researchers see no evidence as to why it would not follow the same path. 
To be effective, they recommend at least one Interior Pl
ant, with the size of the plant in a minimum of a 10-inch diameter pot, for every 100 square feet o
f living space.
The Agricultural University of Norway
NASA Clean Air Study, Dr. Bill Wolverton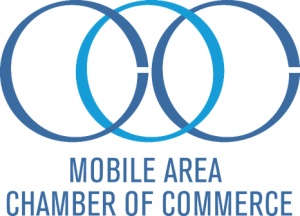 "HeroMan Services Plant Company has brought new life to our building. They listened carefully to our needs and recognized our vision for a new streamlined, updated look. We are pleased with the plants and containers suggested by their designer and appreciate the extra mile they went to make sure the placement and size of the plants were perfect. I would highly recommend Heroman Services for plant design and maintenance."
-Jackie Davidson
Mobile Area Chamber of Commerce
Mobile, Alabama
.


"We couldn't be more pleased with the service that HeroMan Services Plant Company has provided to the Chamber. The plants in our office make such a difference in atmosphere and he fact that HeroMan does everything needed to keep the plants healthy and looking good makes all the difference."
Clay Ingram | President & CEO
Greater Pensacola Chamber
Pensacola, FL

"When AltaPointe Health Systems remodeled its corporate headquarters in Mobile, we wanted to include plants that would add warmth and freshness to our beautifully designed new spaces. Heroman Services Plant Company was the perfect partner for this project. The staff members were creative, patient and helpful with suggestions about which plants would be appropriate in which places. We will definitely call Heroman the next time we want to enhance our offices with live plants."
-Tuerk Schlesinger, CEO
AltaPointe Health Systems
Mobile, Alabama
Heroman Services Plant Company is now bringing the highest quality plant care services to the following locations: 
ALABAMA
Anniston, Birmingham, Daphne, Dothan, Foley, Gadsden, Gulf Shores, Mobile, Montgomery, Orange Beach, Spanish Fort
FLORIDA
  Destin, Ft. Walton Beach, Gulf Breeze, Panama City, Panama City Beach, Pensacola, Pensacola Beach, Perdido Key, Tallahassee​
MISSISSIPPI
Bay St. Louis, Biloxi, D'Ibrville, Gautier, Gulfport, Moss Point, Pascagoula​
Heroman News
To see what your friendly horticulture professionals are up to, and the many adventures of Sprout, click on the picture below to follow us on Facebook.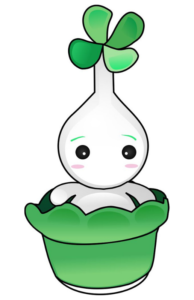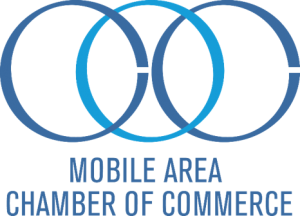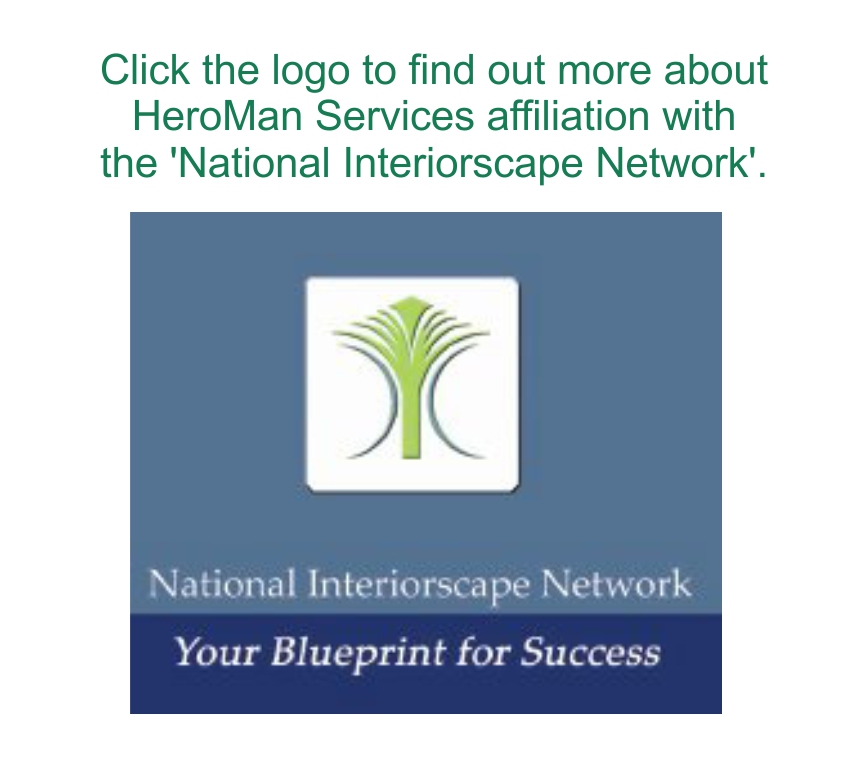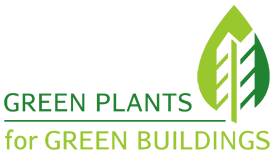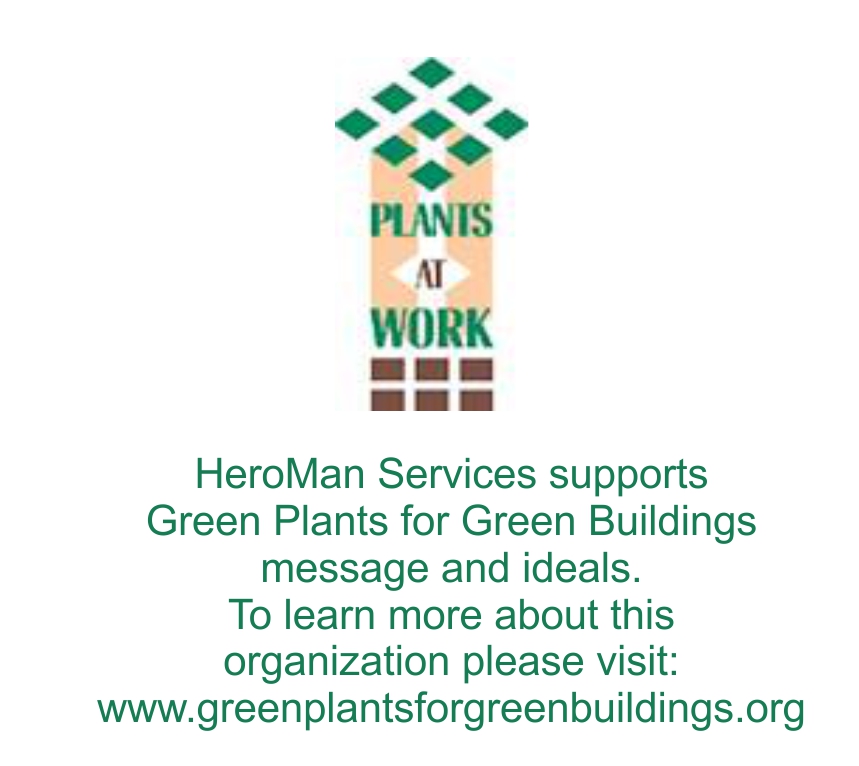 HeroMan Services Plant Company is pleased to provide our professional Interior Landscaping, Exterior Container Gardens, Green Roofs, and Green Wall Services to these areas:
                   Pensacola: 850.936.6969 , Miramar Beach: 850.424.3900,                                     Panama City: 850.785.8787 , Tallahassee: 850.785.8787,                                    Mobile: 251.607.6787 , Anniston/Gadsden: 256.546.3500,                          Biloxi/Gulfport: 228.432.9909
                           © 2022 HeroMan Services Plant Company, LLC                               "Your plant HERO for over 180 years"