Special Event Rentals & Corporate Gifts
Certain occasions require the distinctive look of living plants:
•   Trade Shows
•   Graduations
•   Conferences
•   Social Events
•   Corporate Functions
Heroman Services Plant Company offers a wide variety of sizes and types of short–term rental plants and cont
a
i
n
e
r
s
,
g
u
a
r
a
n
t
e
ed to
make your event even 
m
o
r
e
d
i
s
t
i
n
c
t
i
v
e
a
n
d
m
e
m
o
r
a
b
l
e.
A successful function depends on everything coming together at the right time – we provide prompt delivery & pick-up, quick set-up, and fresh beautiful plants, every time, for as long as you need them!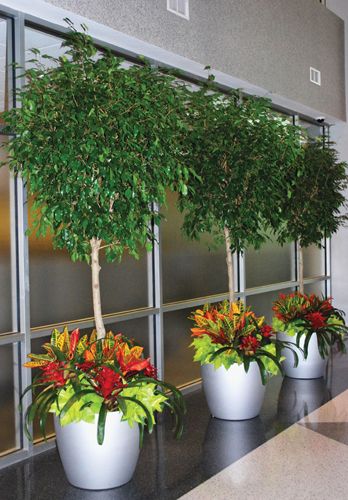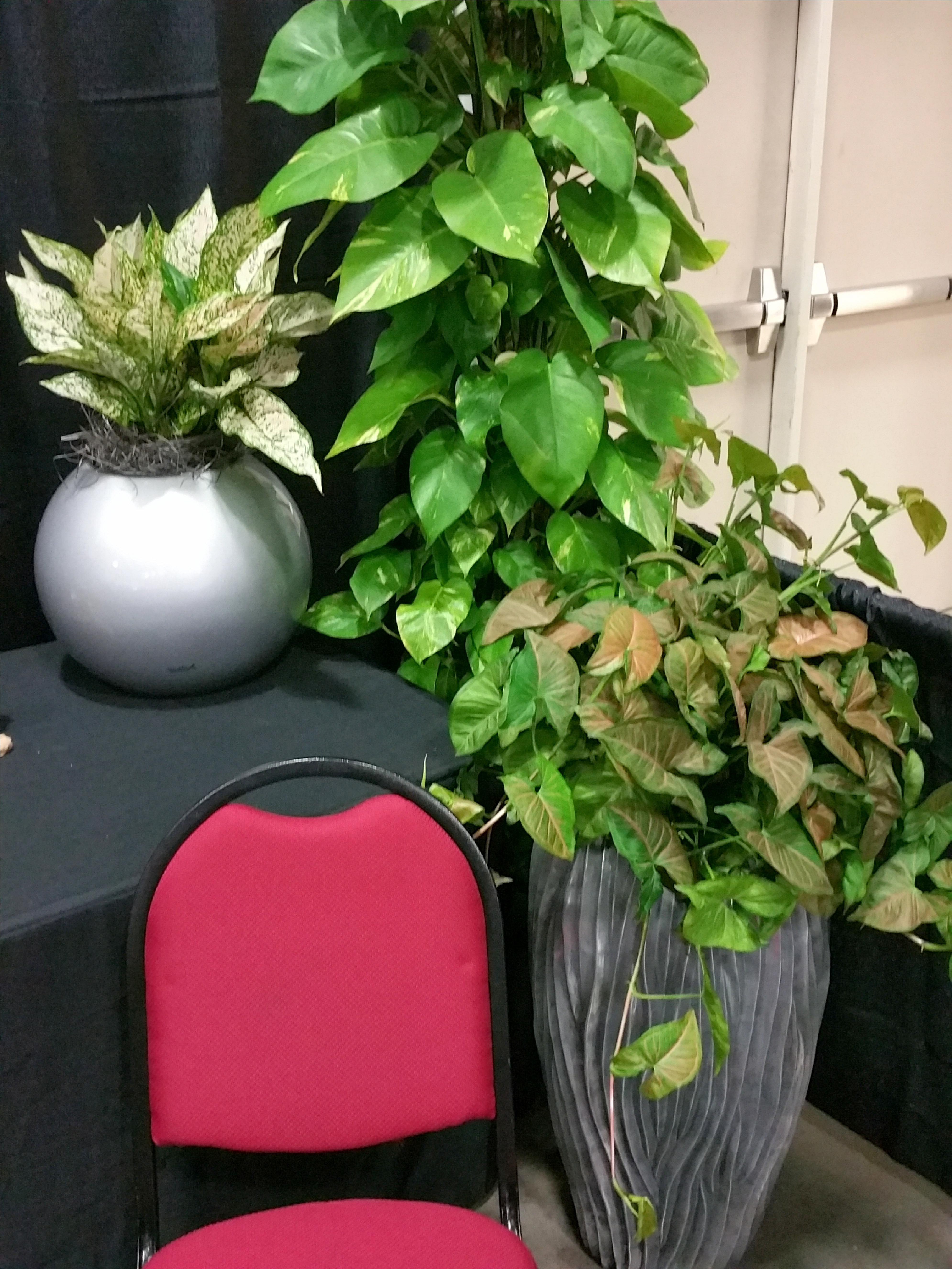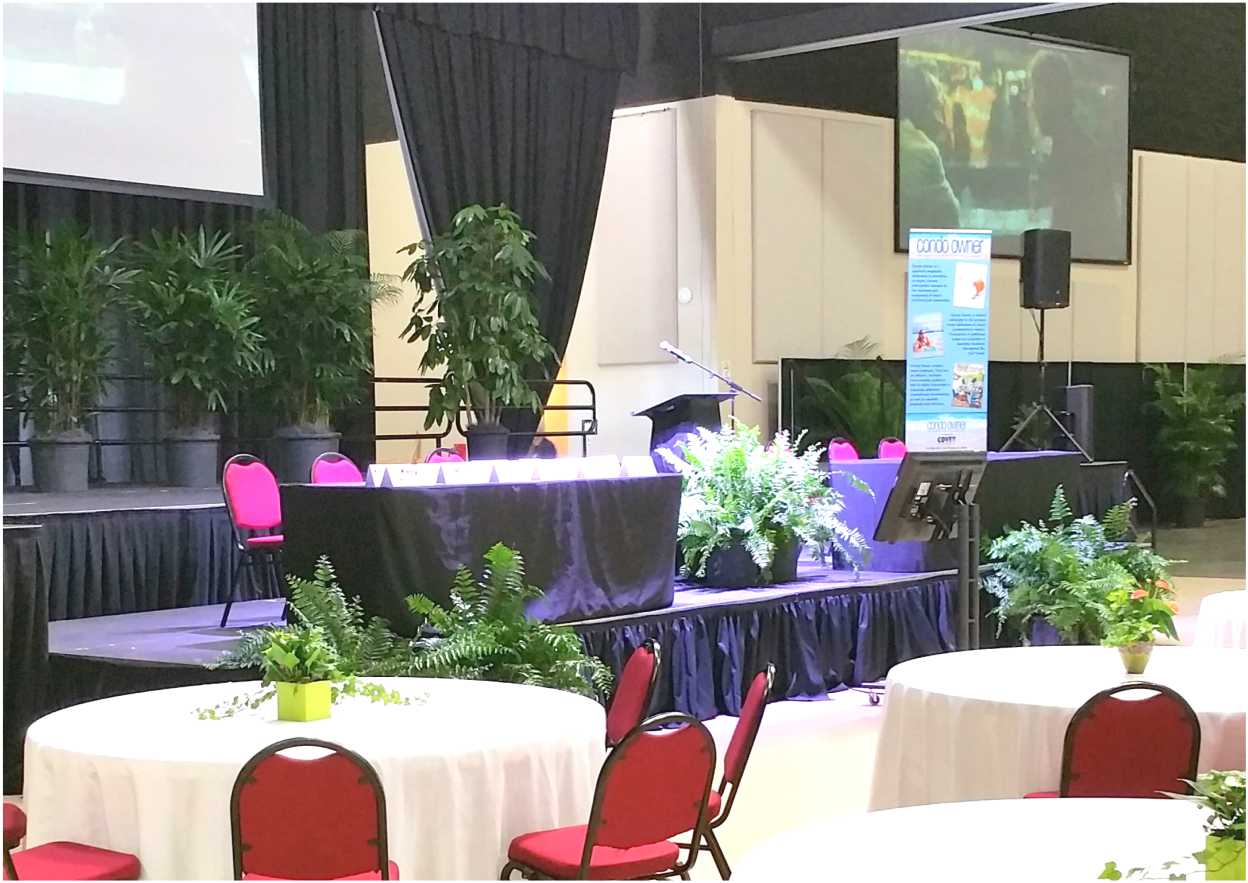 If you are unsure what type of plant you need, give us a call or use our Special Event Rental Contact Form for Options & Pricing Information.
Brainstorming for a thoughtful gift for your clients?  Consider our Corporate Gifts. We will create and deliver – one to hundreds! Contact us today for details.
Benefits of Live Plants at Special Events
Live plants soften hard lines and frame stages making a large impact on the space and a low impact on your budget. They will enthuse audiences, inspire participants,  and create a beautiful backdrop for pictures taken during the event. 
Corporate Gifts
Plants make the best Corporate Gifts as they represent life and growth. Green Gifting is not only well-received but shows your company is green-focused and cares about the health of your employees and customers.