Heroman Services is the leading Interior Landscaping firm along the Gulf Coast and is ranked as a Top 25 Company nationwide.
As a 6th generation horticulture family, we provide personalized designs, installations, horticultural service and maintenance programs for hundreds of prestigious clients across the South.
On behalf of our clients, we have won numerous awards, and our dedicated staff is among the most highly trained and experienced professional landscape teams worldwide.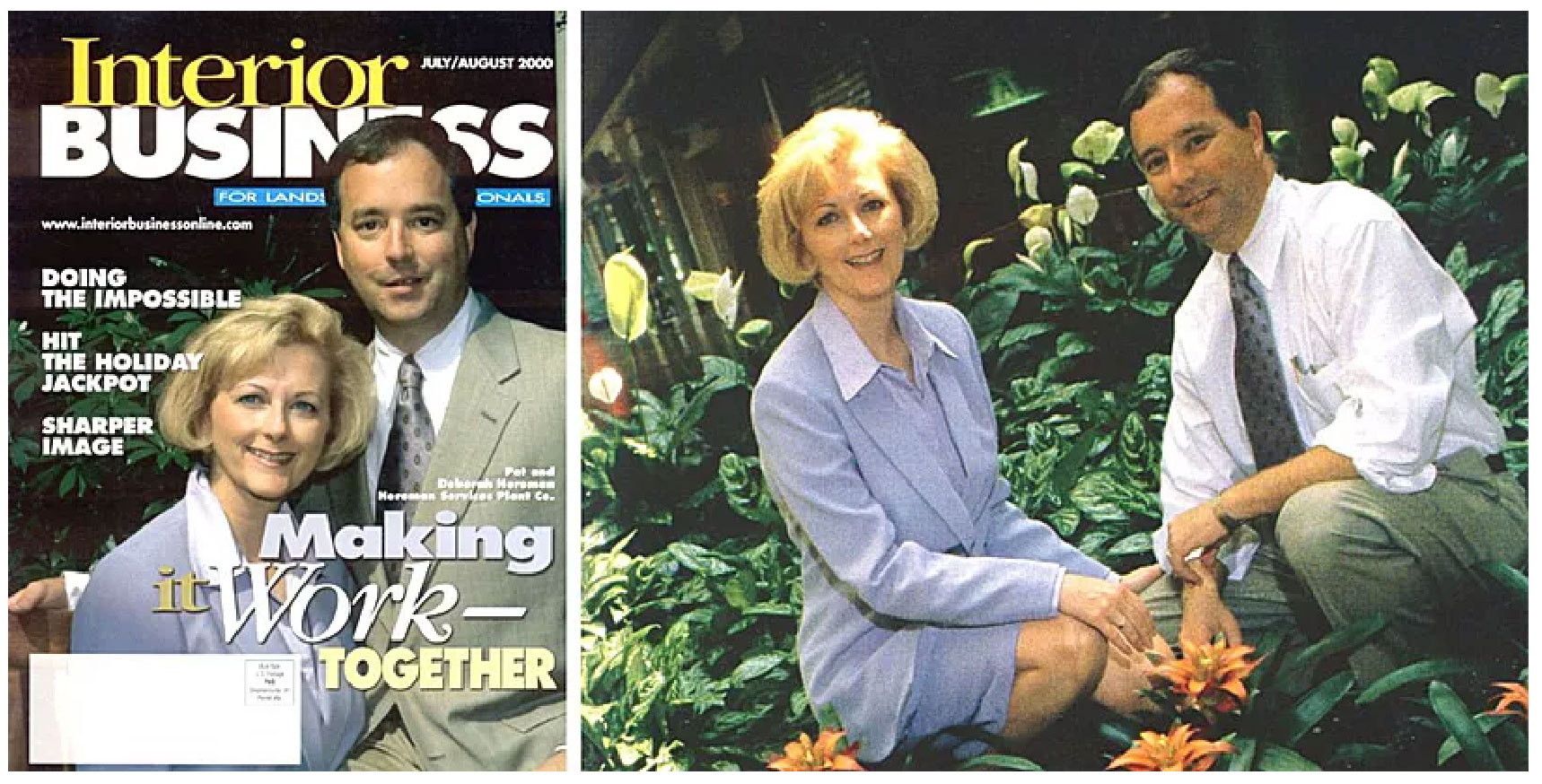 Pat and Deborah Heroman are both Certified Landscape Professionals by ALCA (Associated Landscape Contractors of America).
Company President Pat Heroman is a fifth-generation horticulturist and has a strong commitment to providing quality products and services to our clients. Pat's personal hands-on management style at your job site will guarantee you the best our company has to offer.
After receiving his Bachelor of Science degree from Mississippi State University in the mid 70's, Pat spent the next twenty years working in and eventually managing a 500,000 square foot greenhouse range in South Louisiana and a twenty-five-acre range in Puerto Rico.
In the mid-80's Pat and his wife, Deborah, were approached to open an interior landscape company by several area corporations in need of a quality service contractor. These businesses remain clients of Heroman Services, today.
Together, Pat and Deborah, whose background is in advertising and public relations, have built one of the leading interior landscape companies in the United States. They are also very active in numerous local and national organizations.
The Next Generation's Continuing Commitment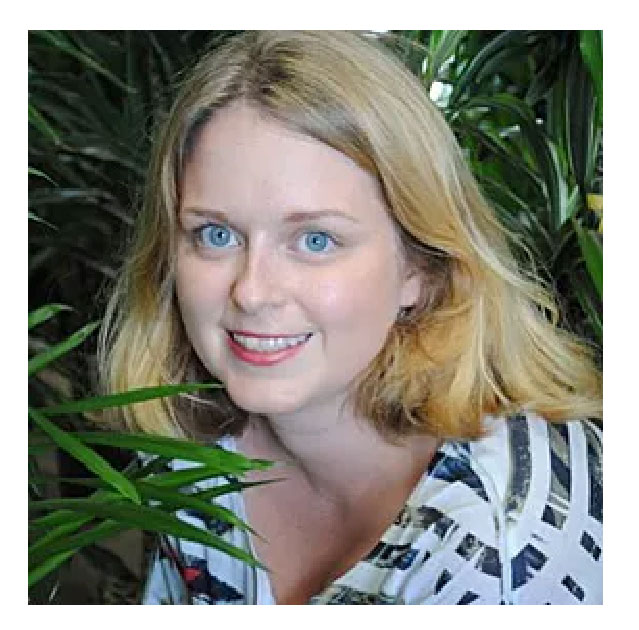 Pat and Deborah's daughter, Cerys Heroman, is the sixth generation of her family to choose horticulture and design as her professional career. A nationally certified Registered Landscape Architect with a Bachelor of Science degree in Applied Mathematics from Emory University, and a Masters Degree in Landscape Architecture from LSU, Cerys is uniquely qualified to follow in her parents' footsteps. She is the Vice President of Design and the in-house Registered Landscape Architect at Heroman Services Plant Company, and involved in every facet of the company's operation. Cerys is also involved in numerous civic and national organizations.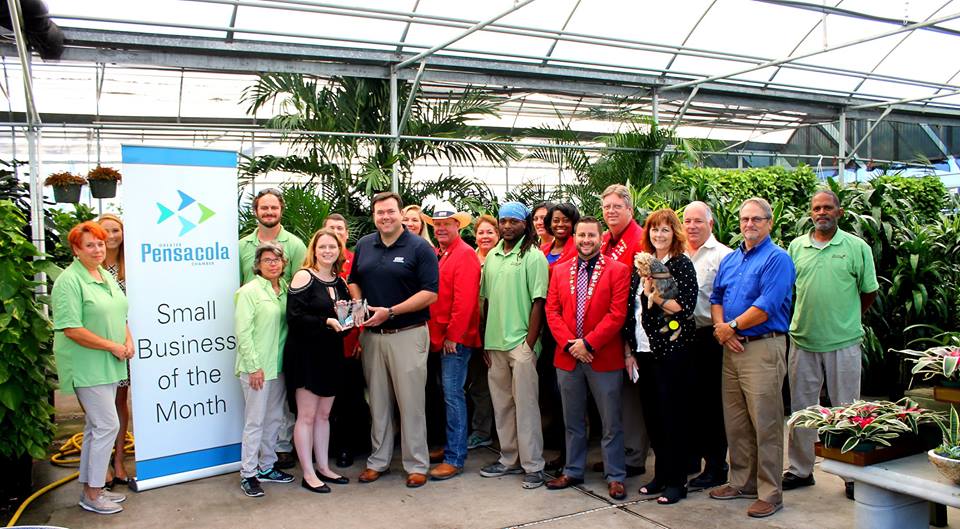 In addition to the Heroman family's extensive background and experience, Heroman Services Plant Company has an expanded staff of well-trained supervisors, who each in their own area are capable of managing and running an interior landscape program.
Our four key team leaders alone possess more than fifty years of experience as horticulturists, managers and maintenance personnel.

HeroMan Services Plant Company is pleased to provide our professional Interior Landscaping, Exterior Container Gardens, Green Roofs, and Green Wall Services to these areas:
                   Pensacola: 850.936.6969 , Miramar Beach: 850.424.3900,                                     Panama City: 850.785.8787 , Tallahassee: 850.785.8787,                                    Mobile: 251.607.6787 , Anniston/Gadsden: 256.546.3500,                          Biloxi/Gulfport: 228.432.9909
                           © 2022 HeroMan Services Plant Company, LLC                               "Your plant HERO for over 180 years"