Experience the Benefits of Professional Interior Landscaping
Meeting People's Innate Need to Connect with Nature
Whatever your unique reasons for bringing live indoor plants into your space, Heroman Services can provide the right plants and containers to meet those needs.
We design, install and service a wide range of indoor plants, office plants, and interior landscapes and are ready to help make your space look great and provide the overall benefits of live plants to your staff and clients.
As a top 25 USA Interior Landscaping Company, we service clients from large atriums to one person offices; provide indoor plants from desktop succulent bowls to 20' palm trees and offer a selection of unique containers from wood to ceramic, fiberglass and metal that can meet any traditional,  urban or contemporary design scheme. Our containers are as unique as you are.
Unlike plants purchased in retail stores, our plants are specially cultivated, grown and acclimated for our industry to thrive in the artificial indoor environments they will experience inside your space.  
The Heroman Services teams of degreed and certified Horticulturists, Interior Designers and Landscape Architects have a true passion for plants from the design process through to installation and expert maintenance service programs. We are here to use our training and experience to benefit our clients.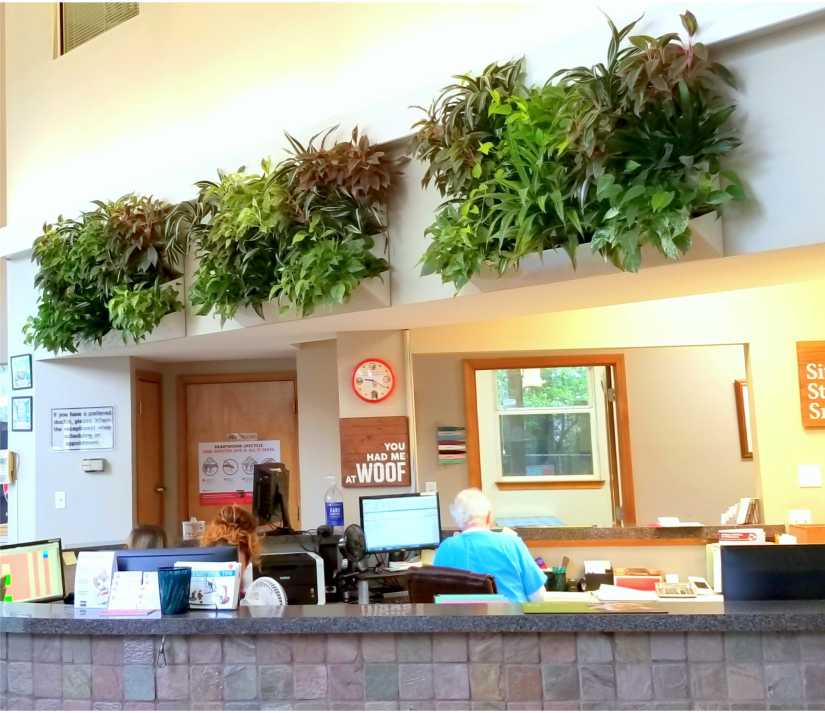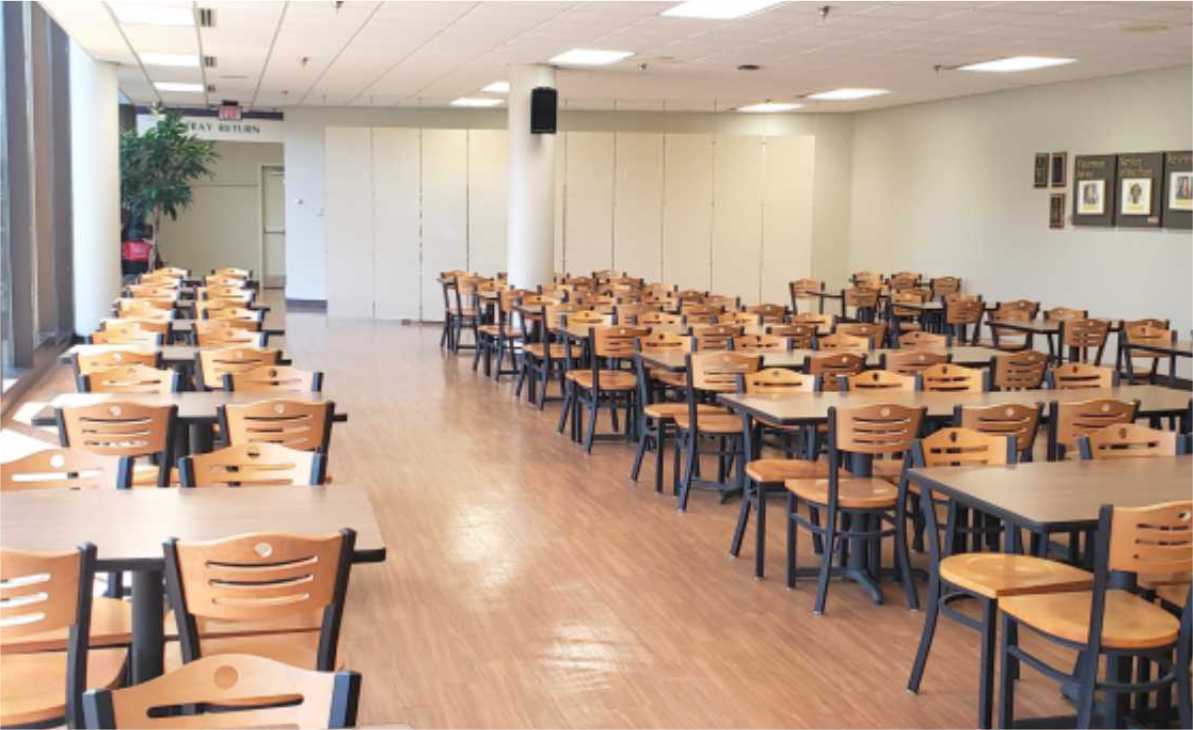 Just Placing a Plant Anywhere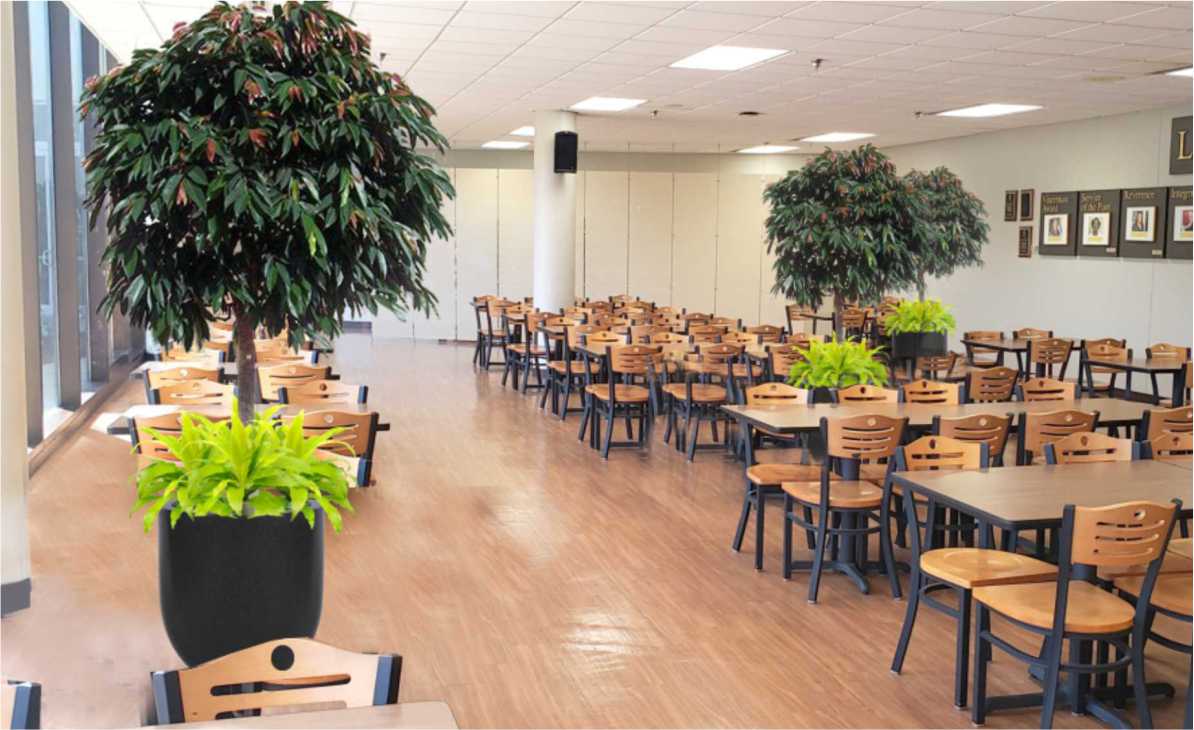 Right Plant in Right Place
What is Interior Plant Landscaping?
When you think of landscaping, you probably think of the outdoors – taking existing land and making changes by adding flowers, plants or various structures to enhance the appearance of an outdoor space. Interior Landscaping, also known as "plantscaping" or "interiorscaping" does the same thing but on the Indoors. This practice, however, means so much more than placing a plant in a corner or on a desktop; it calls for the thoughtful and purposeful placement of healthy plants specially selected to complement the needs of the space.
As an experienced Interior Designer, I need vendors I can rely on to represent me positively to my clients. Heroman Services uses its knowledge of plants to add landscaping to interior rooms to compliment my designs. Their design eye, horticultural knowledge, and selection of plants and containers are the best. I have worked with many other "so-called" Interior Landscapers, but they are by far the only one I would recommend.
Thank you HSPC, you always make me look good!
–Myrna Garbin Designs
It's no secret that people find nature to be serene and vis
ually pleasing, so it only makes sense to bring those feelings to inside spaces where we spend 90% of o
ur time. Interior Landscaping adds a distinct beauty to a space with artistic designs and arr
angements of living plants. The plants create a natural, relaxing work or h
ome environment that appeals to the senses, adds aesthetic value to your space and is contin
ually working to keep your team healthier and productive.
Next time you walk into an atrium, mall, hotel lobby or office building, look around and notice the decor and greenery displayed. This look is most likely the result of Interior Landscaping. The possibilities are endless. "The highest level of Design and Maintenance Service paired expertly with skillfully chosen high-quality
Plants and
Containers. We
believe "
The Art

of Interior 
Landscaping is in the Detail."
Pat Heroman, Founder Heroman Services Plant Company, LLC
How to Add an Interior Landscaping Program to your company or residence?
By putting the beauty of your Indoor Landscape literally in our hands, you can devote your time a
n
d
e
n
e
rg
y
t
o
a
l
l
o
f
t
h
e
o
t
h
e
r
t
h
i
n
g
s
yo
u
h
a
ve
t
o
w
o
rry
a
b
o
u
t
.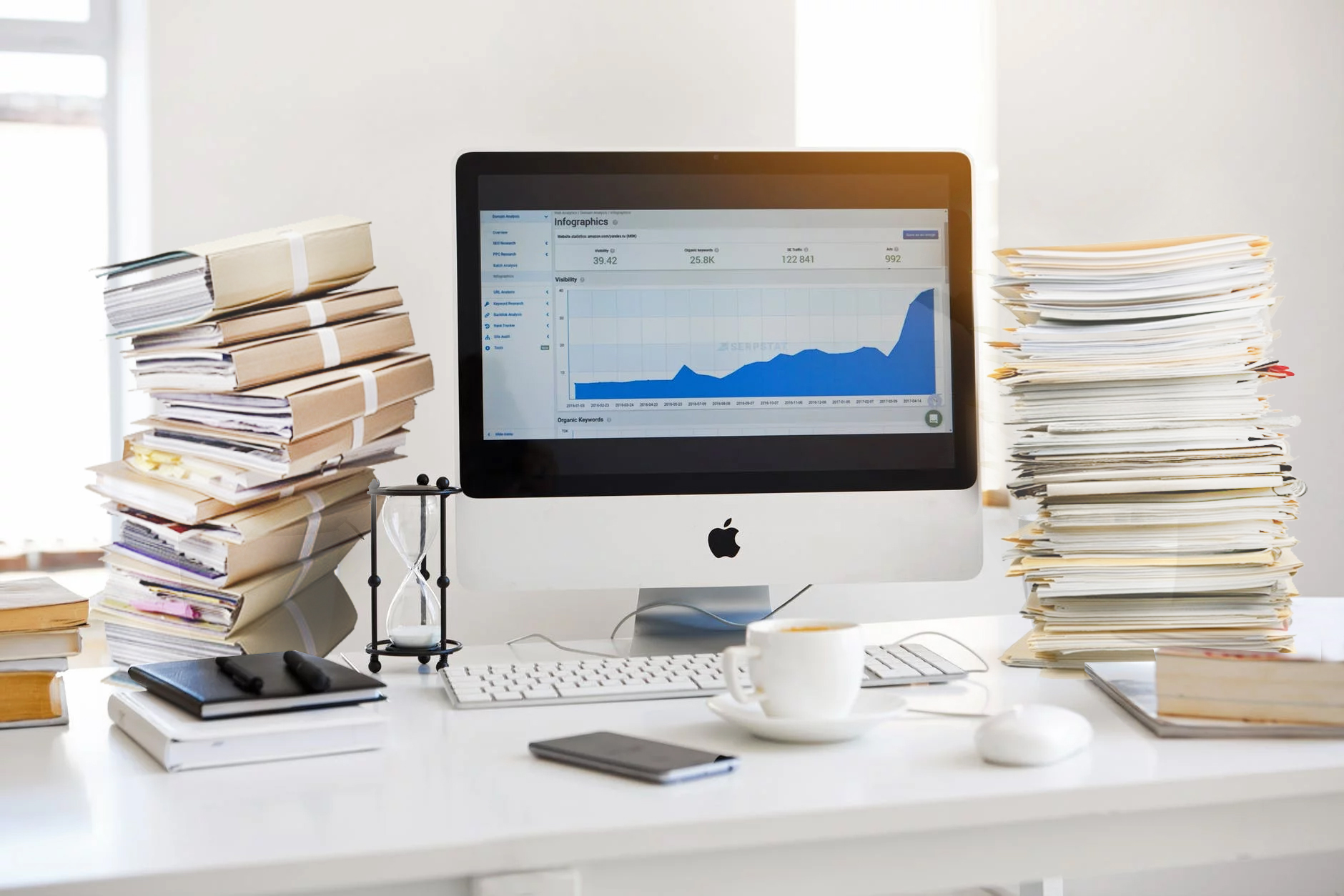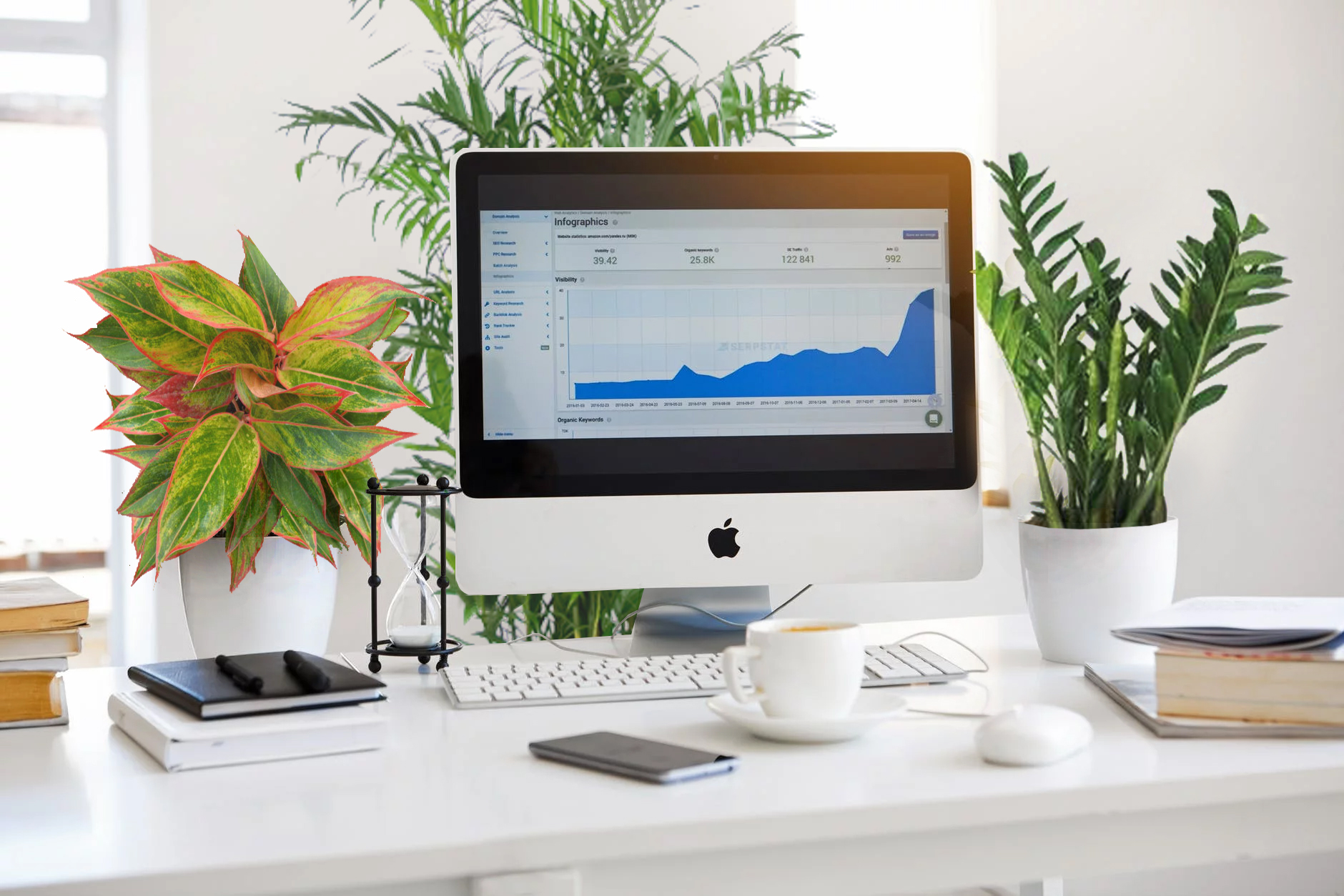 ⇒ 1.
Reach out to us and let us know you are interested in Interior Landscaping
Contact

Us
⇒ 2.
One of our Designers will talk with you and visit your site
⇒ 3.
We will prepare a Design plan or plans for you to review – including
Computer Imaged 

Photos
of plant & container options shown in

Y

O

U

R

S

P

A

C

E
⇒ 4
.
We will seamlessly Deliver and Install your new Interior Landscape
⇒ 5.
Your Horticulturist will begin her regular maintenance service of your Interior Landscape, acclimating your new plants to their new environment
⇒ 6.
Your plants will be covered by our replacement plan as long as we continue to regularly maintain them*
⇒ 7.
Your Customer Services Team Member is always available if you have any questions or requests
⇒ 8.
Your customers, guests and staff benefit from your beautiful new Interior Landscape. Our lease programs provide a great solution to any interior landscaping need you may have. We are experienced with solving the problem and working within any budgetary guidelines for hundreds of different types of clients. We service everything from one-person offices to multi-building Corporations. We offer programs starting as low as $100 per month including design services, plants, containers, installation, and maintenance services.
*Exceptions due to situations out of our control may affect this. Please see the lease agreement.
Watering Techniques
Computer Imaging

Benefits
Decorative Containers
Flowering Plants
Succulents

Living Walls

HeroMan Services Plant Company is pleased to provide our professional Interior Landscaping, Exterior Container Gardens, Green Roofs, and Green Wall Services to these areas:
                   Pensacola: 850.936.6969 , Miramar Beach: 850.424.3900,                                     Panama City: 850.785.8787 , Tallahassee: 850.785.8787,                                    Mobile: 251.607.6787 , Anniston/Gadsden: 256.546.3500,                          Biloxi/Gulfport: 228.432.9909
                           © 2022 HeroMan Services Plant Company, LLC                               "Your plant HERO for over 180 years"