COURTYARDS
The family and staff of Heroman Services create Interior Landscapes and Containerized Courtyards that add tranquility to busy places, help building owners attract and retain tenants, and provide a warm welcome to clients and guests.
Creating a strong Interior Landscape is one of the most effective things you can do to enhance your property investment.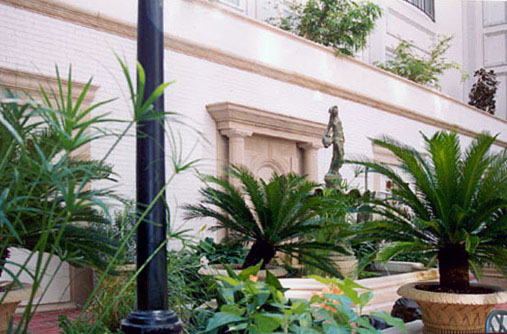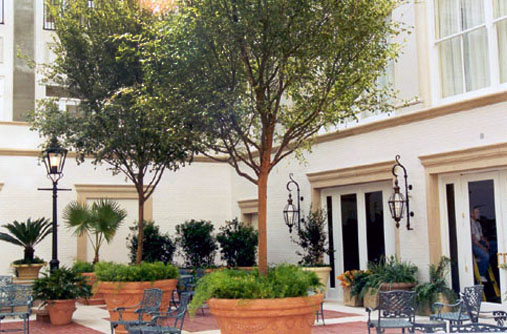 HeroMan Services Plant Company is pleased to provide our professional Interior Landscaping, Exterior Container Gardens, Green Roofs, and Green Wall Services to these areas:
                   Pensacola: 850.936.6969 , Miramar Beach: 850.424.3900,                                     Panama City: 850.785.8787 , Tallahassee: 850.785.8787,                                    Mobile: 251.607.6787 , Anniston/Gadsden: 256.546.3500,                          Biloxi/Gulfport: 228.432.9909
                           © 2022 HeroMan Services Plant Company, LLC                               "Your plant HERO for over 180 years"