The Possibilities are Endless
While HeroMan Services Plant Company doesn't focus on the broad exterior landscape of properties, we do provide the specialized design, installation, and maintenance of Green Roofs, Green Walls, Exterior Container Gardens, Urban Spaces, and Planters. We take pride in taking an existing outdoor space, humanizing it and adding needed cooling green spaces for your urban environments.
Green Roofs offer many benefits to building owners and the community as a whole. If you're considering installing a Green Roof on your existing building or making it part of a new building, it is important to understand the initial and long-term benefits, roof types, maintenance requirements, and costs. HeroMan Services Plant Company is here to answer your questions and to transform virtually any flat or sloped roof into your desired landscaped environment.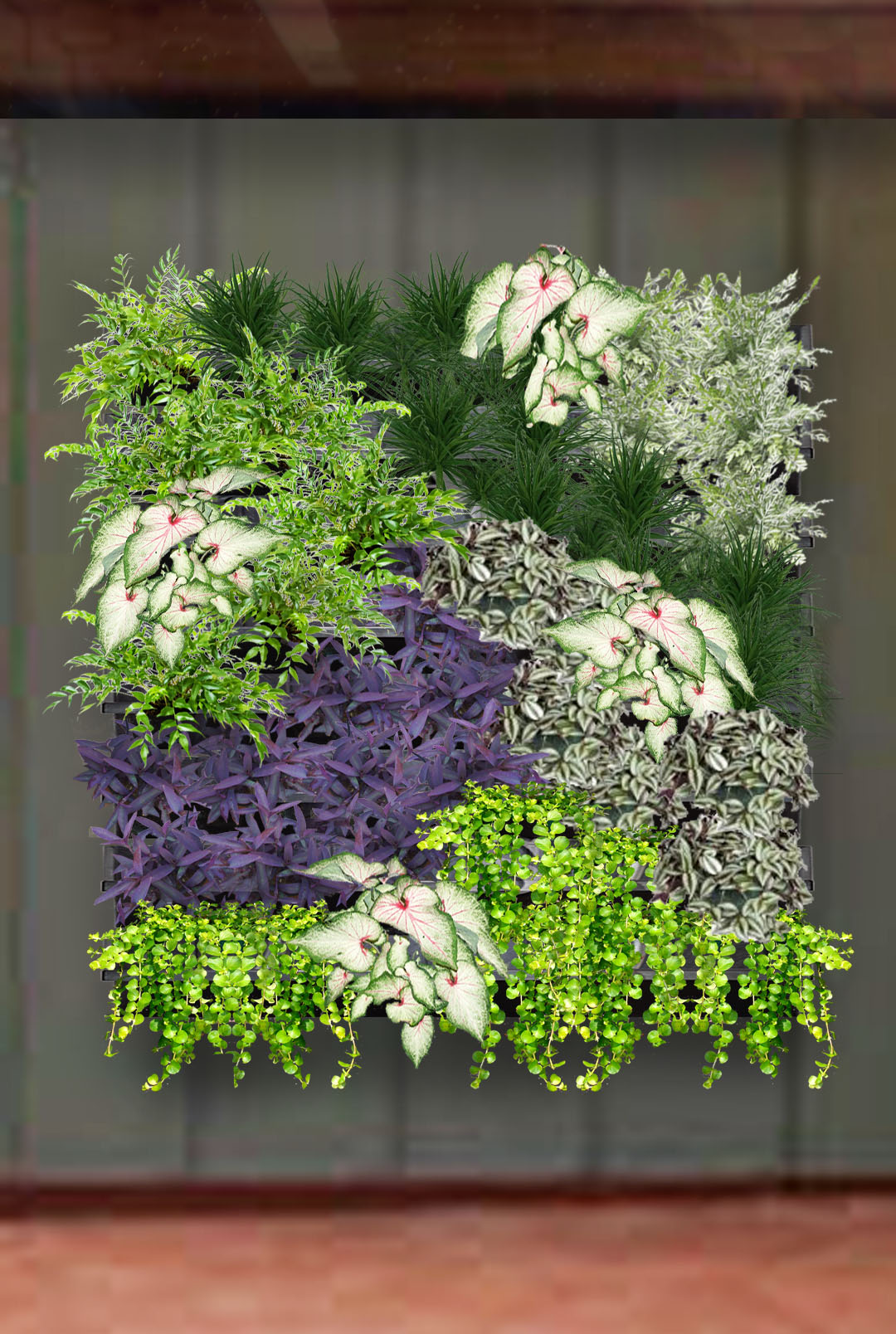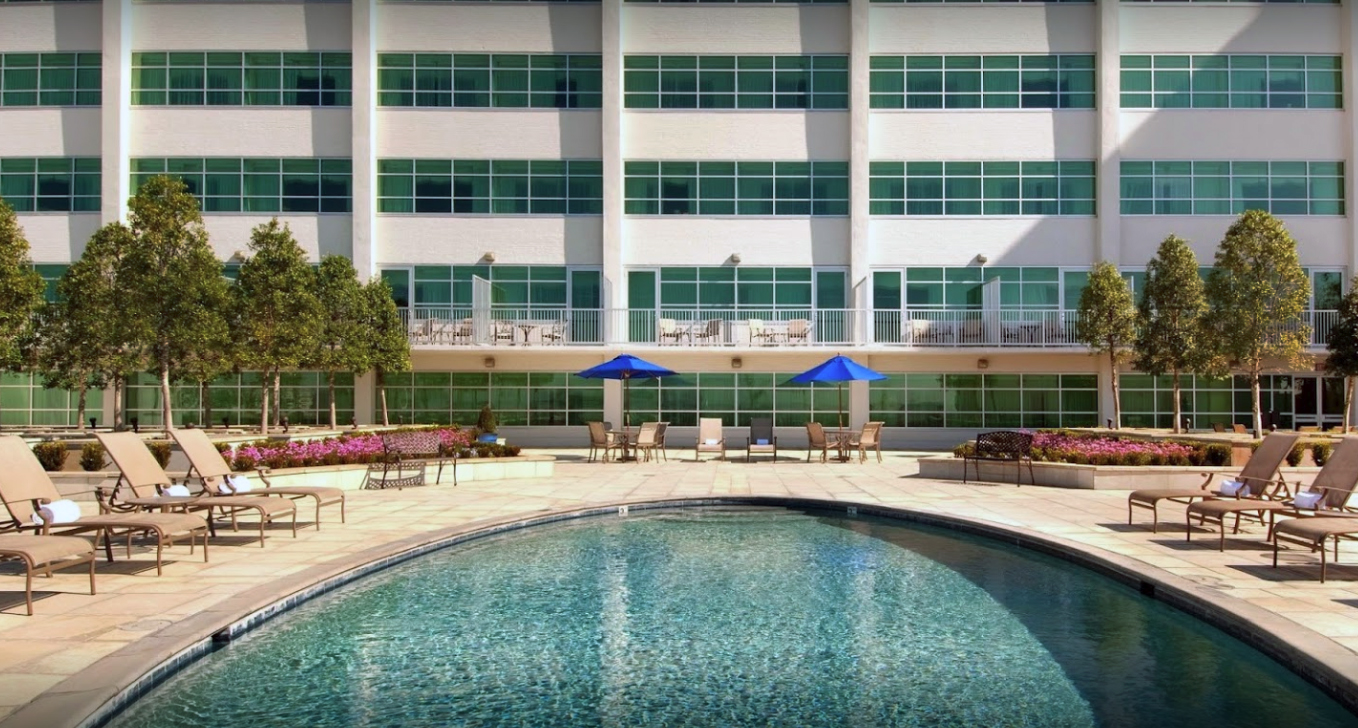 In a land of towering skyscrapers, asphalt and concrete, a roof garden is like finding an oasis in a desert.  There is nothing new about green roofs. Ancient cultures grew them and the age-old practice is finding a new life with the Green Movement. In high-rise apartment buildings, space is at a premium, but square/foot gardens and vertical plantings provide natural escapes. The world is greening up, once again, with the popular addition of urban green roofs.
HeroMan Services Plant Company provides unique Green Roof and Green Wall solutions to create an attractive atmosphere in your outdoor areas. Whether you want a Green Roof full of lush outdoor foliage and handsome decorative containers are specially chosen to complement your building's look and feel, or you're looking for a functional Green Roof to control water runoff and lower your utility bills, HeroMan Services has the experience within the industry that will help you meet your goals.
Why settle for bland shingles or spans of hot concrete, when HeroMan Services Plant Company can create your own relaxing Green Roof garden?
For More About Green Roofs, Check Out These and Many other Amazing Green Roof P
rojects from Around the World, at greenroofs.com:

HeroMan Services Plant Company is pleased to provide our professional Interior Landscaping, Exterior Container Gardens, Green Roofs, and Green Wall Services to these areas:
                   Pensacola: 850.936.6969 , Miramar Beach: 850.424.3900,                                     Panama City: 850.785.8787 , Tallahassee: 850.785.8787,                                    Mobile: 251.607.6787 , Anniston/Gadsden: 256.546.3500,                          Biloxi/Gulfport: 228.432.9909
                           © 2022 HeroMan Services Plant Company, LLC                               "Your plant HERO for over 180 years"