Whether you're starting from scratch or just updating your look, wouldn't it be great to know in advance how to achieve the desired results? Unfortunately, there are no crystal balls, right? Guess again.
Crystal Ball Computer Imaging, developed by our on-staff graphic artist, allows you to see what your new or renovated Interior Landscape will look like long before the first plant arrives. This service is a great tool for visualizing the possibilities, planning and budgeting your selections. Placing before and after pictures side by side helps you to visualize the dramatic difference plants can make in any interior. This service is complimentary to our clients!
Our proposals include suggestions for immediate implementation, or for step-by-step investments to fit any budget guideline. Take a moment to step back and let us show you your customer's first impression of your facility. Remember, a picture speaks a thousand words!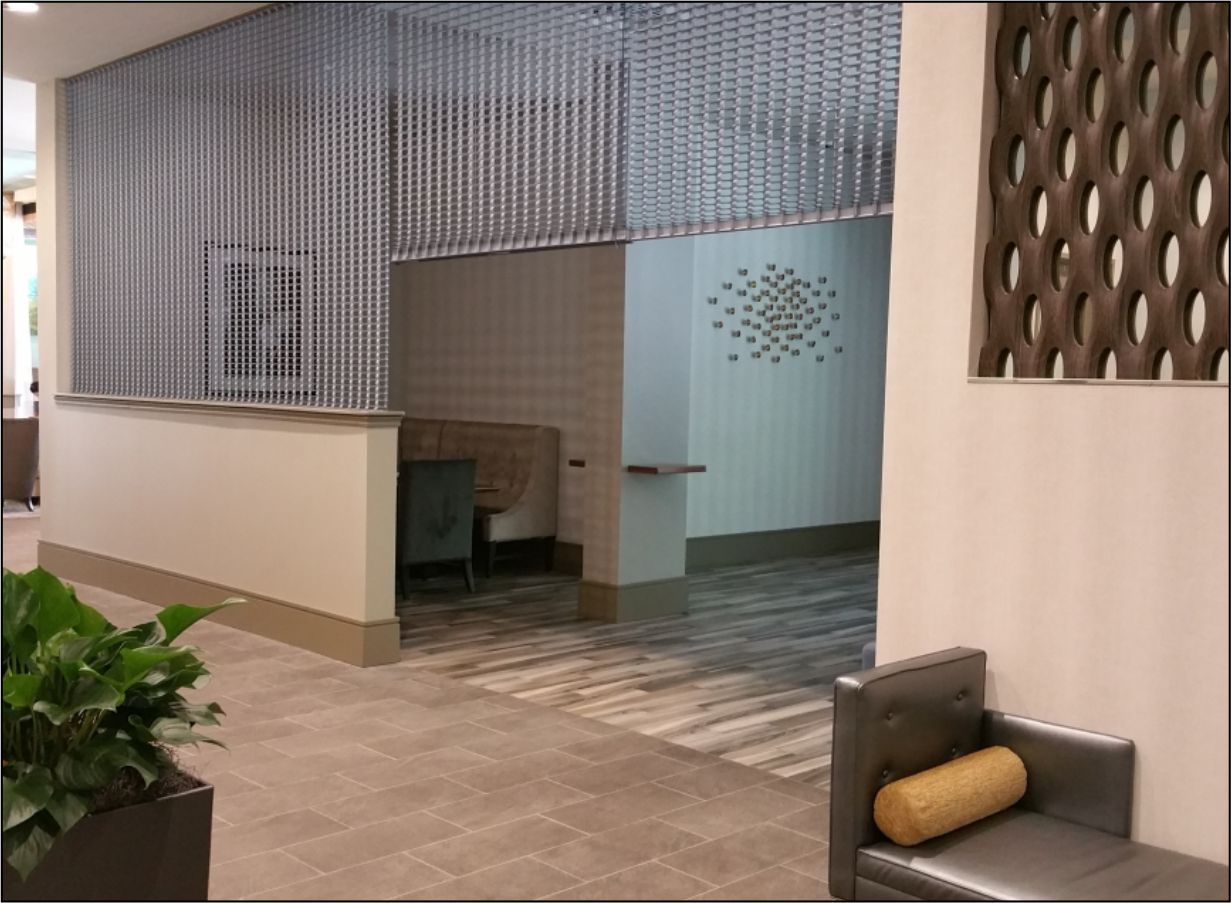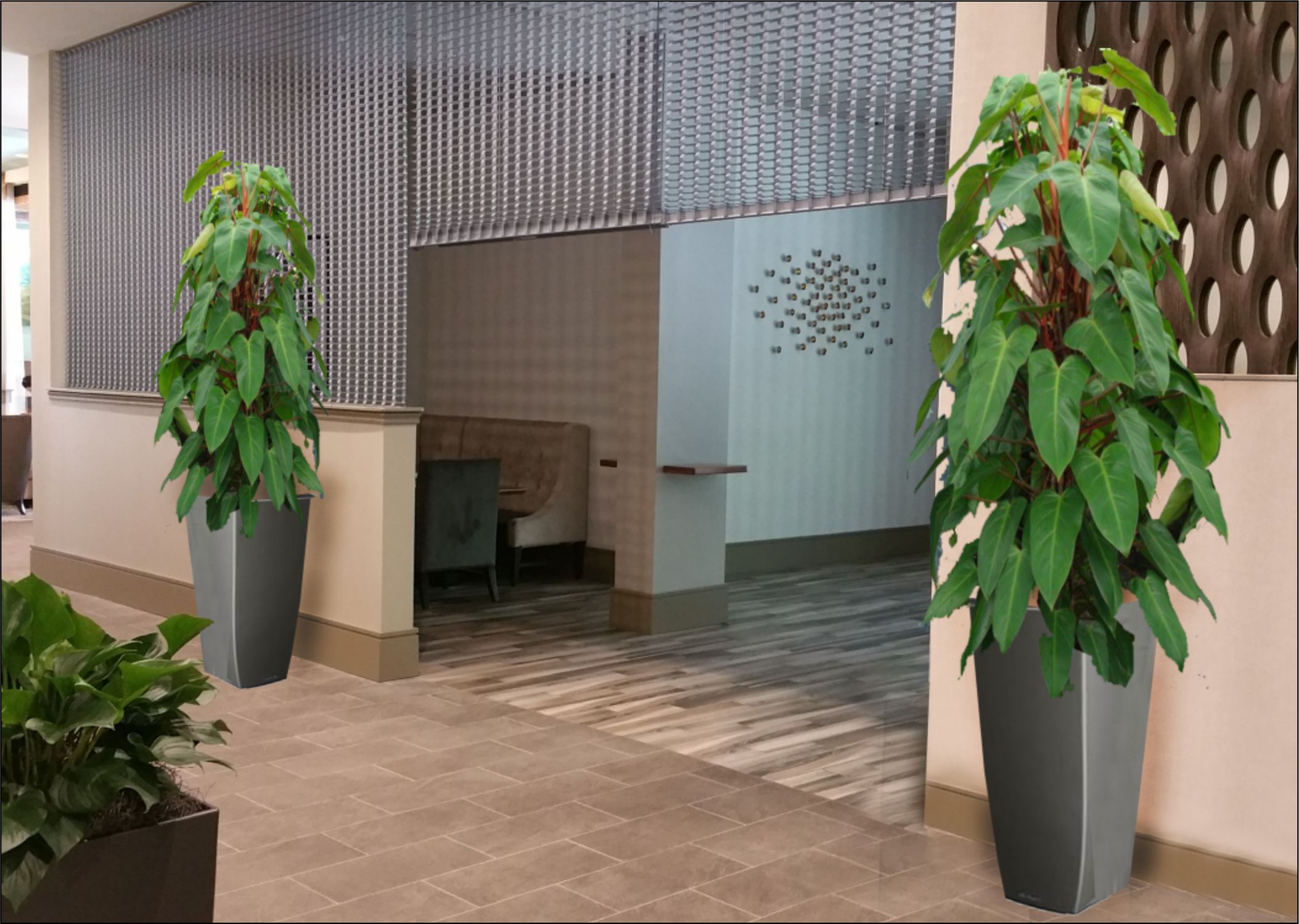 HeroMan Services Plant Company is pleased to provide our professional Interior Landscaping, Exterior Container Gardens, Green Roofs, and Green Wall Services to these areas:
                   Pensacola: 850.936.6969 , Miramar Beach: 850.424.3900,                                     Panama City: 850.785.8787 , Tallahassee: 850.785.8787,                                    Mobile: 251.607.6787 , Anniston/Gadsden: 256.546.3500,                          Biloxi/Gulfport: 228.432.9909
                           © 2022 HeroMan Services Plant Company, LLC                               "Your plant HERO for over 180 years"