A Green Roof is not simply placing plants on the rooftop; but rather a highly-engineered contiguous system of plantings designed to protect the structural integrity of the building while providing significant environmental, economic and aesthetic benefits for the owner.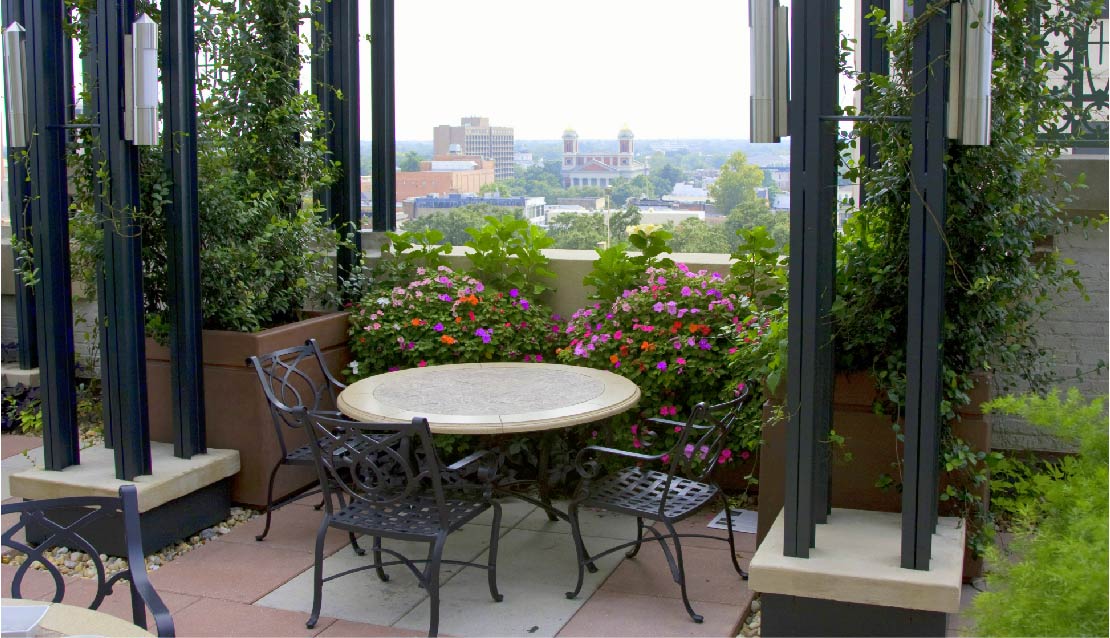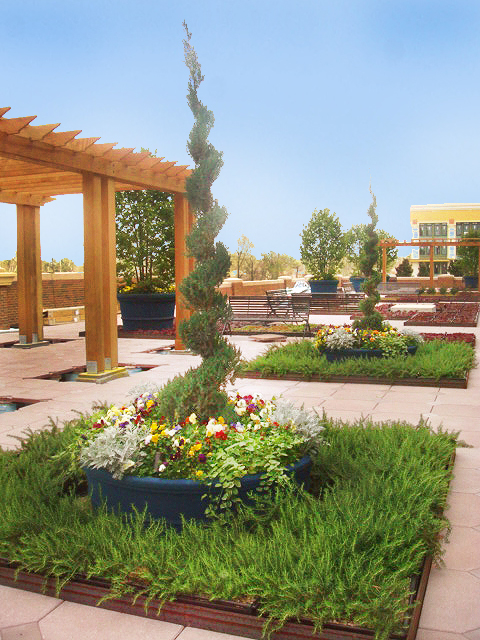 A Green Roof consists of vegetation and soil, or specially engineered growing medium, planted over a waterproofing membrane. Green Roofs can be used in many applications, including industrial facilities, retail office buildings, condominiums and other residences and any number of commercial properties. In Europe, for generations, they have been widely used for their stormwater management and energy savings potential, as well as their aesthetic benefits.
For More About Green Roofs, Check Out These and Many other Amazing Green Roof P
rojects from Around the World, at greenroofs.com:

HeroMan Services Plant Company is pleased to provide our professional Interior Landscaping, Exterior Container Gardens, Green Roofs, and Green Wall Services to these areas:
                   Pensacola: 850.936.6969 , Miramar Beach: 850.424.3900,                                     Panama City: 850.785.8787 , Tallahassee: 850.785.8787,                                    Mobile: 251.607.6787 , Anniston/Gadsden: 256.546.3500,                          Biloxi/Gulfport: 228.432.9909
                           © 2022 HeroMan Services Plant Company, LLC                               "Your plant HERO for over 180 years"