EXTERIOR CONTAINER GARDENS
Make a bold statement in your outdoor space with a color-filled, lush container garden. These gardens are an attractive focal point and help create an appealing transition from your interior space to your outdoor space. Grouped in strategic places, they break the monotony of a sidewalk, entrance or courtyard.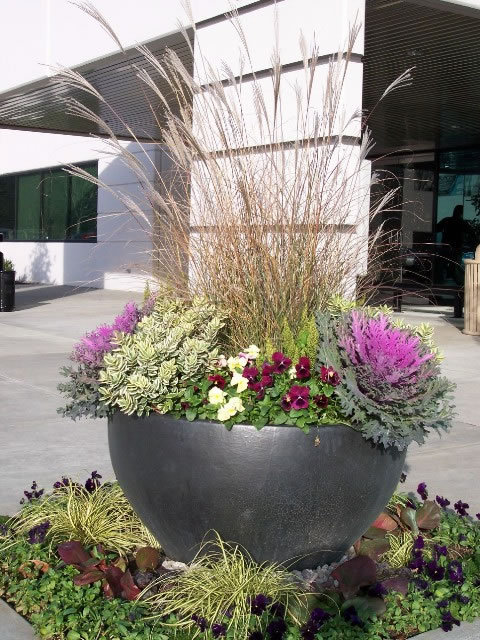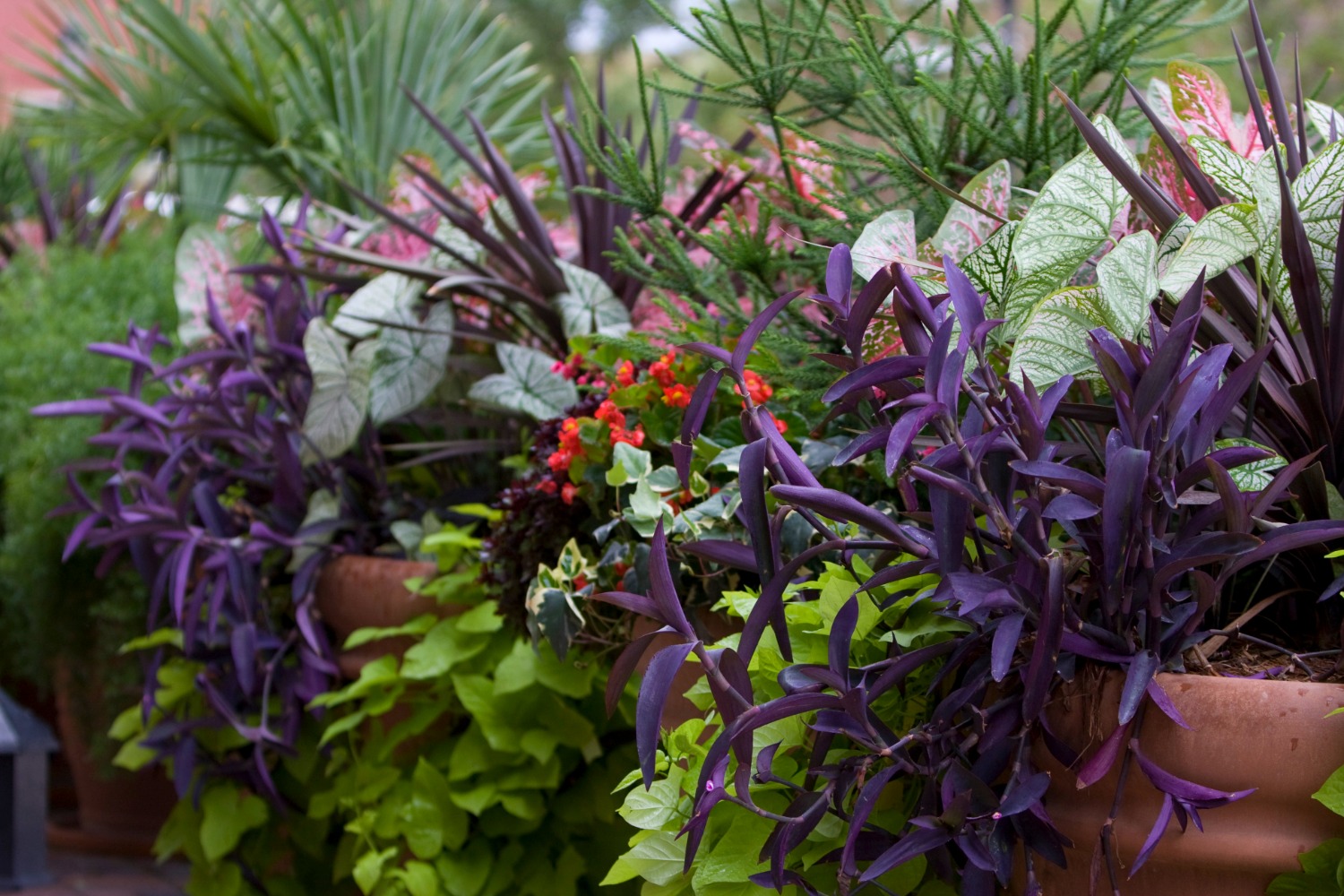 HeroMan Services Plant Company is pleased to provide our professional Interior Landscaping, Exterior Container Gardens, Green Roofs, and Green Wall Services to these areas:
                   Pensacola: 850.936.6969 , Miramar Beach: 850.424.3900,                                     Panama City: 850.785.8787 , Tallahassee: 850.785.8787,                                    Mobile: 251.607.6787 , Anniston/Gadsden: 256.546.3500,                          Biloxi/Gulfport: 228.432.9909
                           © 2022 HeroMan Services Plant Company, LLC                               "Your plant HERO for over 180 years"