PREFERRED CLIENT POINSETTIA PROGRAM
Heroman Services Poinsettias are

Specially

produced for our clients.
The holiday season indoor environment is harsh on Poinsettia Plants and not at all ideal to their survival so Heroman Services created our Preferred Client Poinsettia Program to solve those issues for you.
Heroman Poinsettias have more individual plants planted into each pot and the plants are not "Pinched." This means we are able to provide you with a larger and fuller flower and a stronger, healthier plant.
We drench the soil prior to delivery with a special blend of Fungicide, Fertilizer, and Vitamins to assist the plants in keeping their Bright Red Foliage.

Even the soil our Poinsettias are grown in is custom blended to assist in supporting the plants so they have the endurance to beautiful throughout the holiday season.

Our Preferred Client Poinsettia Program pricing includes the Plant, Decorative Container (lease)* Delivery, Installation and Maintenance for the holidays as well as removal at the end of the season.
*Heroman Services will loan and remove the Decorative Containers, at no additional charge, for use during the entire holiday season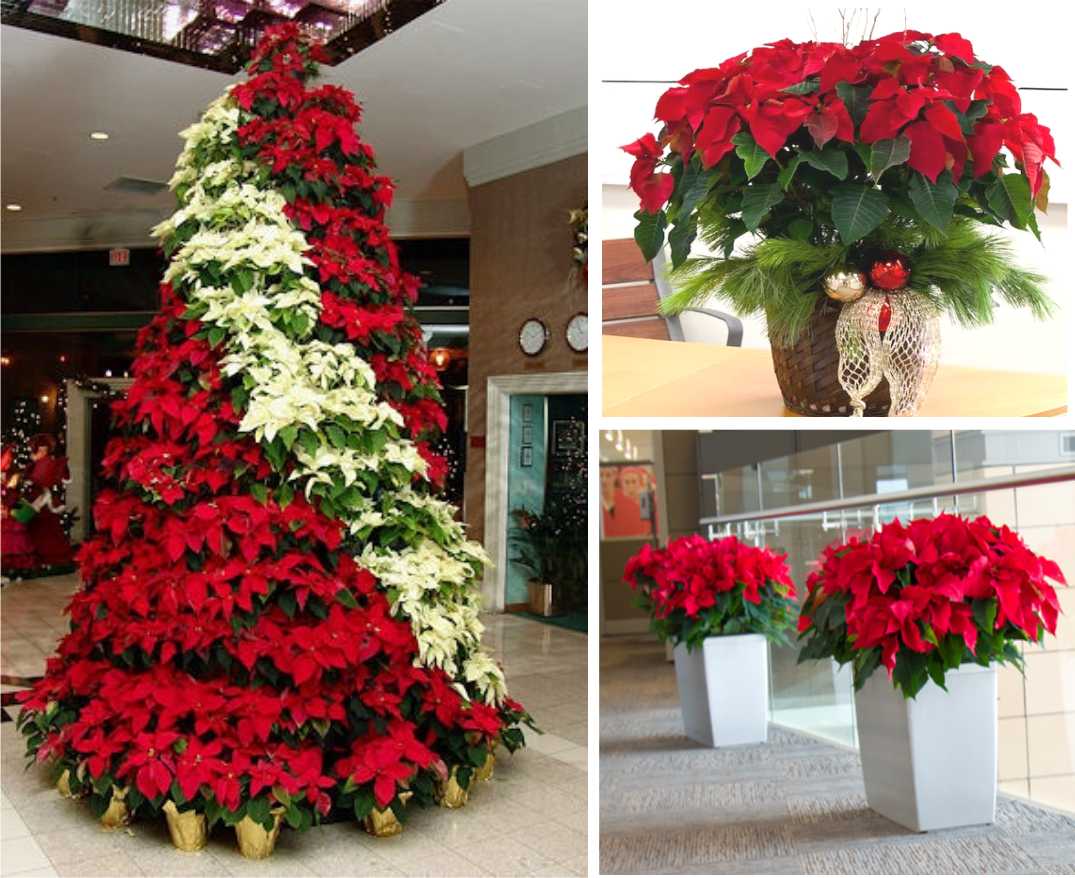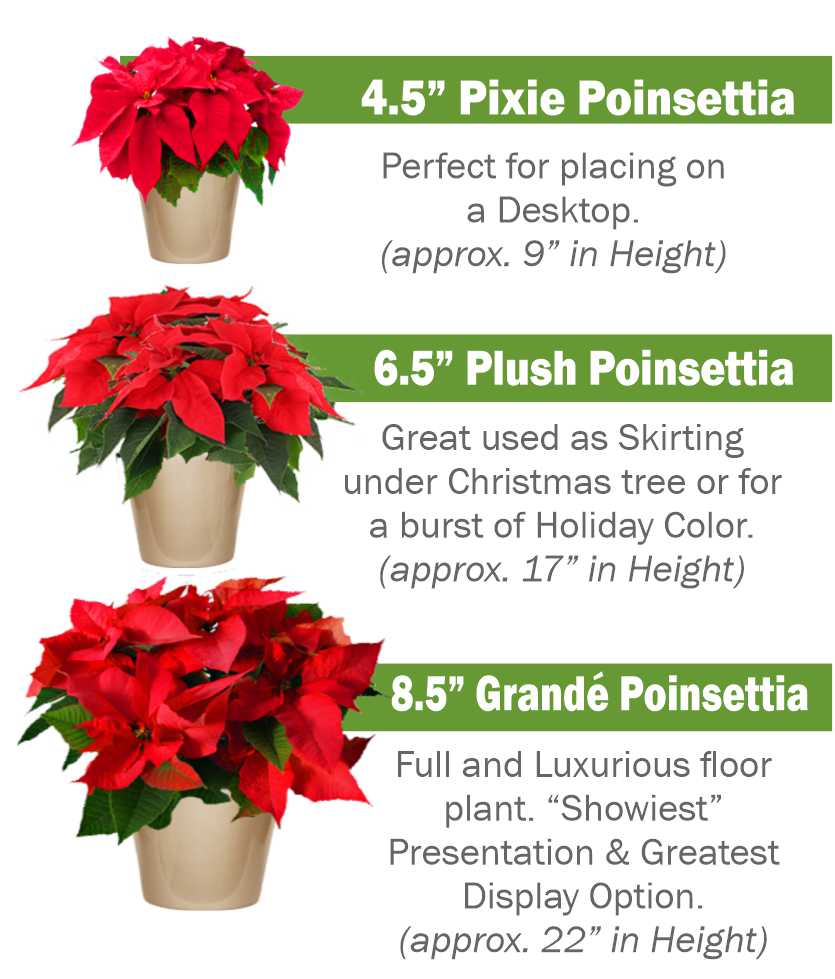 CONTACT US FOR MORE INFORMATION
DELIVERY WEEK OPTIONS
Nov 25 – Nov 29
Dec 2 – 6
Dec 9 – 13
Every attempt will be made to meet your requested delivery dates however, requests are scheduled on a first come first serve basis.
For more information click the button below to send us an email or locate your local Heroman Services' phone number.

HeroMan Services Plant Company is pleased to provide our professional Interior Landscaping, Exterior Container Gardens, Green Roofs, and Green Wall Services to these areas:
                   Pensacola: 850.936.6969 , Miramar Beach: 850.424.3900,                                     Panama City: 850.785.8787 , Tallahassee: 850.785.8787,                                    Mobile: 251.607.6787 , Anniston/Gadsden: 256.546.3500,                          Biloxi/Gulfport: 228.432.9909
                           © 2022 HeroMan Services Plant Company, LLC                               "Your plant HERO for over 180 years"