EXTERIOR LANDSCAPE DIVISION

We Now Offer Exterior Landscaping Services!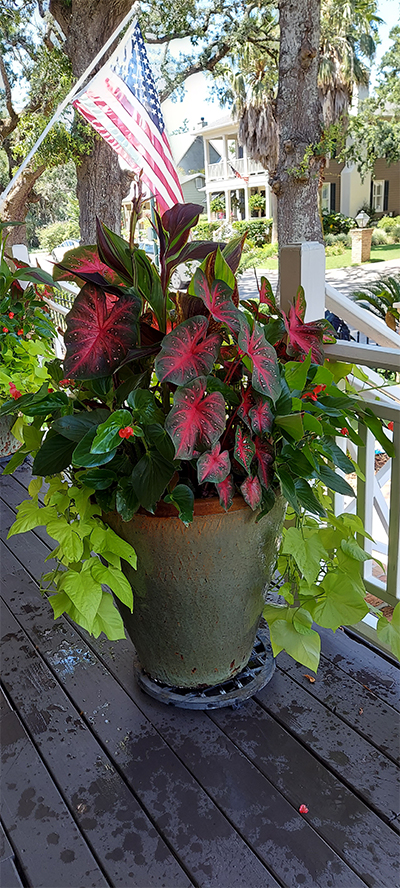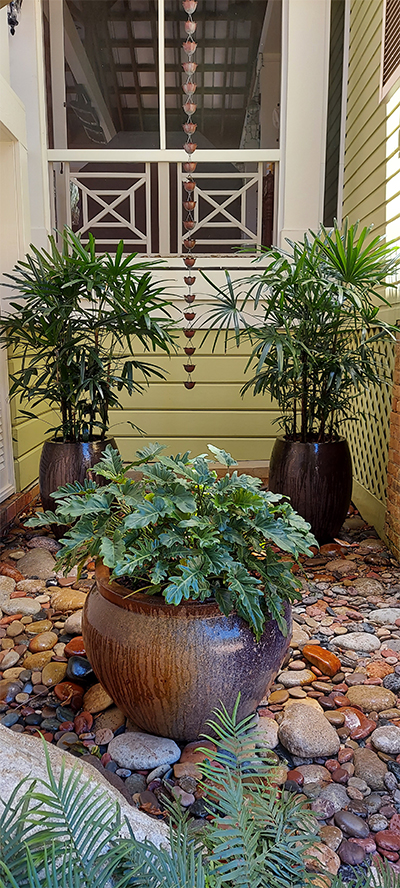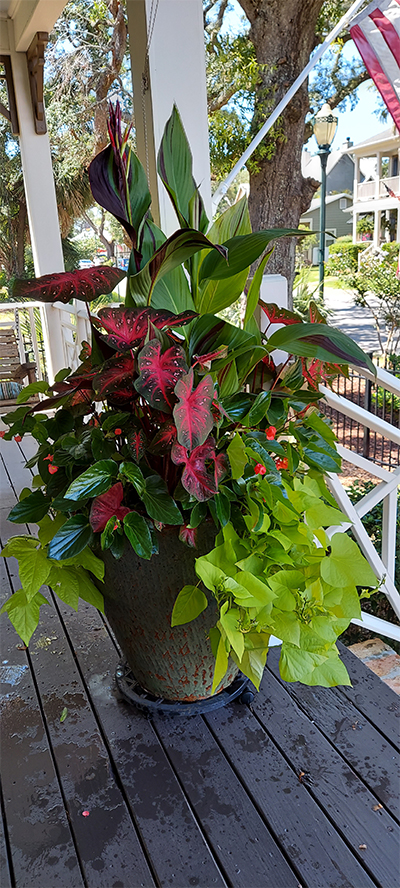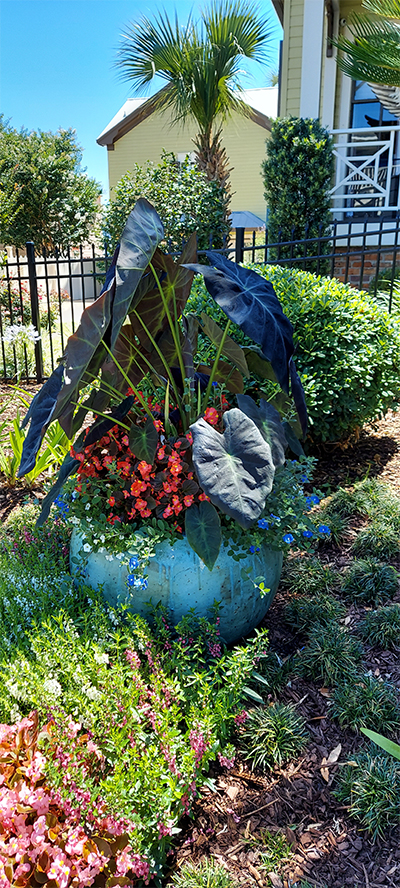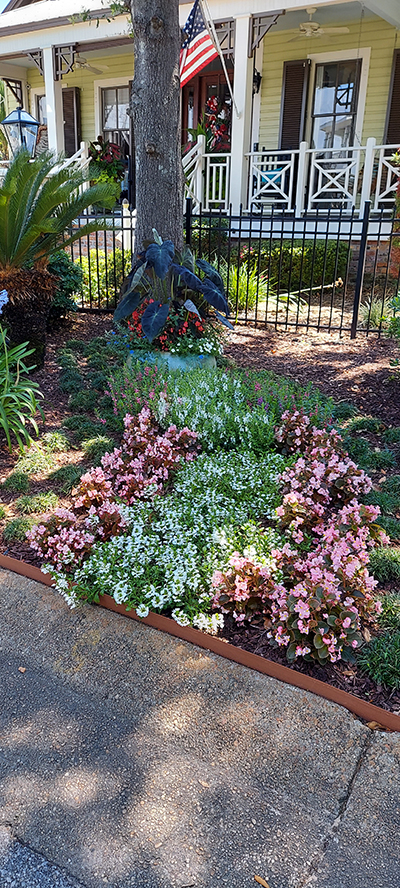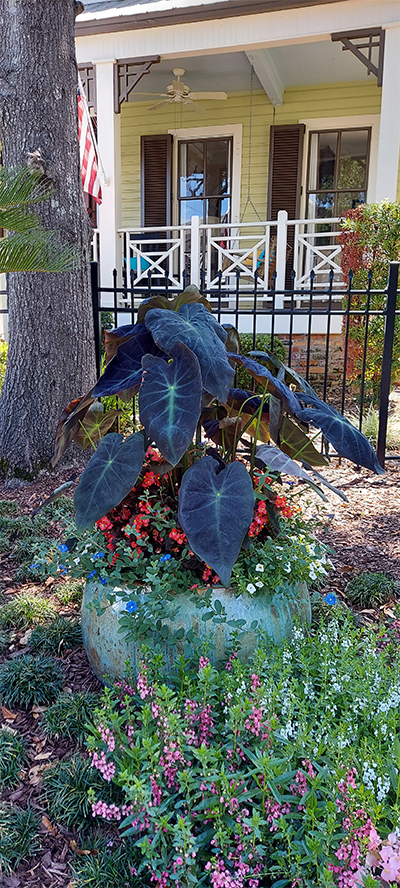 In response to numerous client requests for a firm qualified to provide "uniquely distinctive" exterior design, installation, and maintenance services, Heroman Services Plant Company is proud to introduce our newly Expanded Full-Service Exterior Landscape Division. This division is as an addition to Heroman's existing award-winning horticultural services.
Our clients can now interpret and build their landscape desires into reality.  Seen through your vision our Team can provide an enjoyable and educational journey through your entire landscape process. 
At the forefront of our company is its passion, professionalism, and dedication to service within horticultural and landscape industry guidelines. 

Our specialized results begin with proper planning and the ability to interpret, translate, and create first-class landscape architectural presentations for our clients. This service along with others such as complimentary initial landscape consultations and project management, guarantees our clear communication with you.

We are recognized for our award-winning work and creative application of landscape construction skills. It is our duty to promote the highest of standards with complete knowledge of material, availability, quality, and application.
As part of our Expanded Exterior Landscape program, we offer a variety of landscape and horticulture services, such as:
Complete Landscaping Design
Our in-house design team, including our Registered Landscape Architect, Cerys Heroman, can make suggestions from small additions to provide full landscape design plans.
Installation
Including specimen trees, container gardens, trellises, green walls, green roofs, annual and perennials. If it will grow in our area, we are open to planting it for you.
Landscape Renovations and Additions
Tree and shrub replacement, shaping, trimming, plant maintenance, flower bed maintenance, and more.
Soil
We only use our custom blend of landscaping soil. Before and After photos can demonstrate the difference with its use. We offer soil amendment and excavation services. Soil excavations are an important process that is done when the soil becomes compacted. Our staff can excavate your soil to help reduce the compaction and inspect plant roots for any problems. Soil amendments help soil that is unhealthy and are usually straightforward to complete. We will take a sample of your soil and determine the makeup. Once we analyze your soil, we will put together a custom plan to add nutrients back to your soil. We are experts in identifying the amount of nutrients your soil needs, and we will ensure that your soil is restored to a healthy plant growing media.
Irrigation
Heromans' offers irrigation services such as system installation, maintenance, and replacement to our clients as part of our Exterior Landscaping services. We will help service your irrigation systems so that your garden can remain picture perfect!
Drainage
We will help you with the drainage systems in your yard. We help with drainage so that your plants do not get over-watered.
Living Walls and Containers
As always, Heroman Services Plant Company continues to provide the specialized design, installation, and maintenance of living green walls & roofs as well as outdoor container gardens. We love taking an outdoor space and transforming it with one of these installations. Living green walls and containers can be customized with any plants and style you want.

Heroman Services Plant Company welcomes you to utilize these new and exciting opportunities now available to you! Please call or email us at Heroman Services Plant Company and ask for the Exterior Landscape Division.

HeroMan Services Plant Company is pleased to provide our professional Interior Landscaping, Exterior Container Gardens, Green Roofs, and Green Wall Services to these areas:
Pensacola: 850.936.6969 , Destin: 850.424.3900, Panama City: 850.785.8787                              Tallahassee: 850.785.8787,  Mobile: 251.607.6787                            Anniston/Gadsden: 256.546.3500, Biloxi/Gulfport: 228.432.9909
                           © 2021 HeroMan Services Plant Company, LLC                               "Your plant HERO for over 180 years"