Have you taken a close look at your familiar old Ficus tree's complexion lately? We're all getting older and it may be time for a much-needed facelift. Or maybe it's just time to dress up that blank wall!
Sit back, relax and let Heroman Services rejuvenate your environment, giving it a refreshed face and feel. We offer hundreds of interior plants and a wide range of custom containers for your property, inside and out.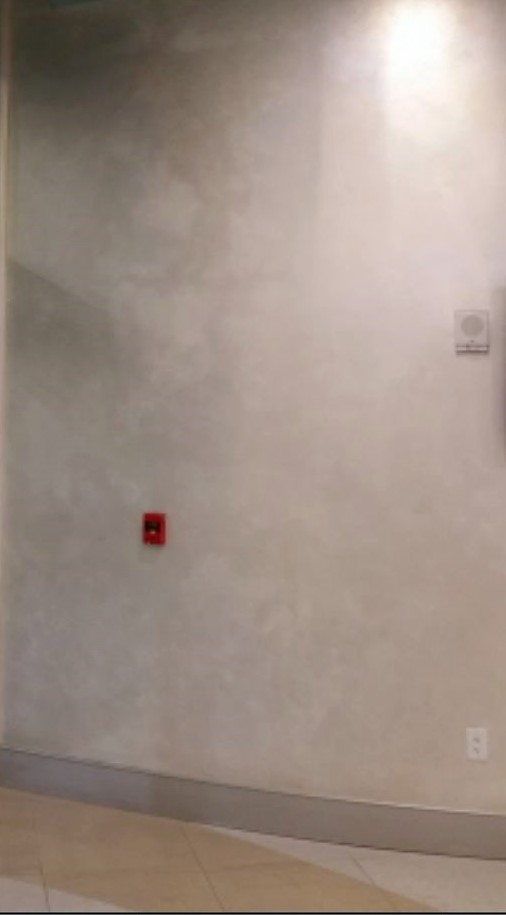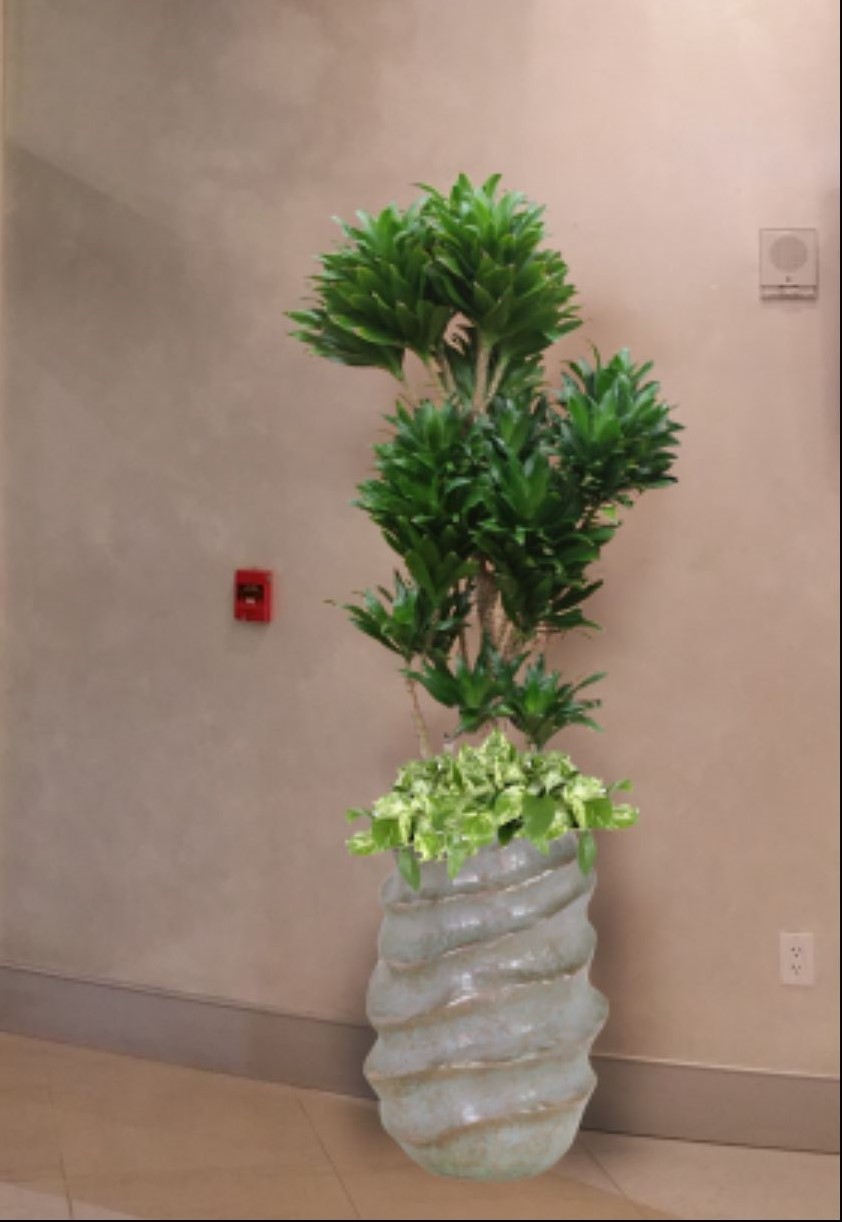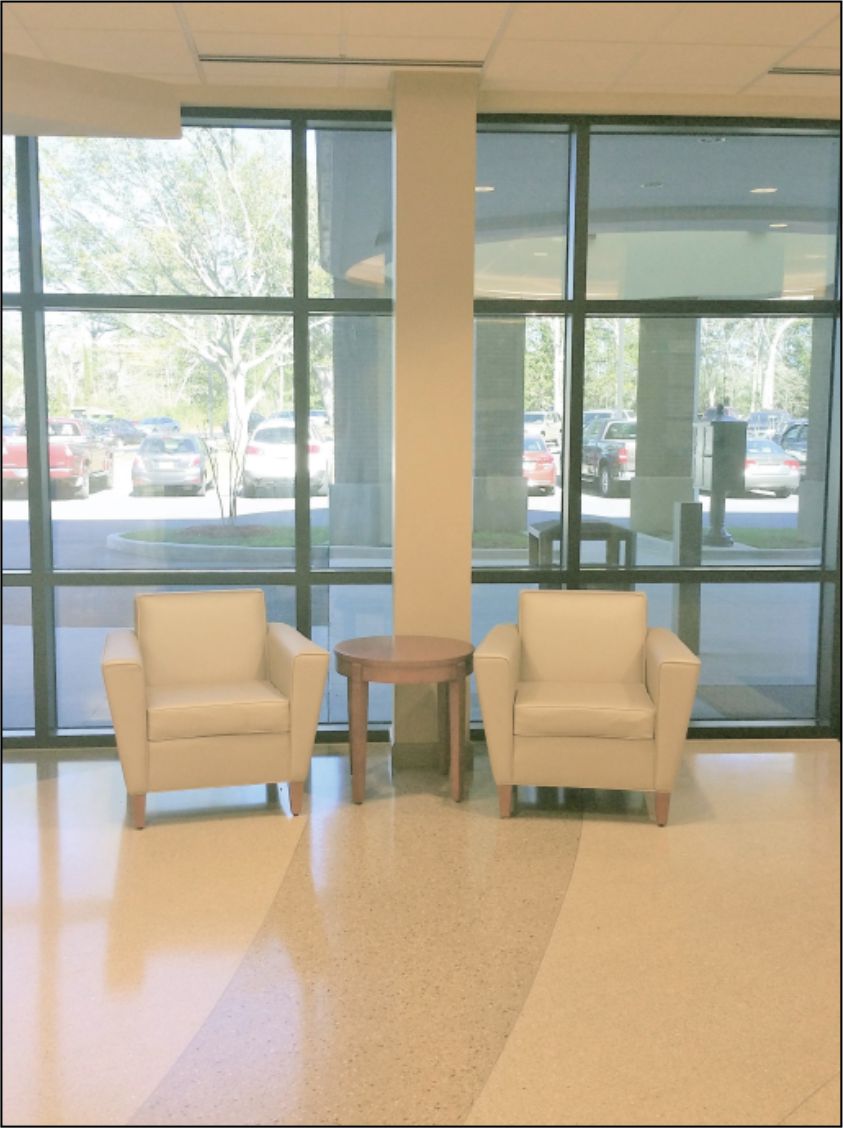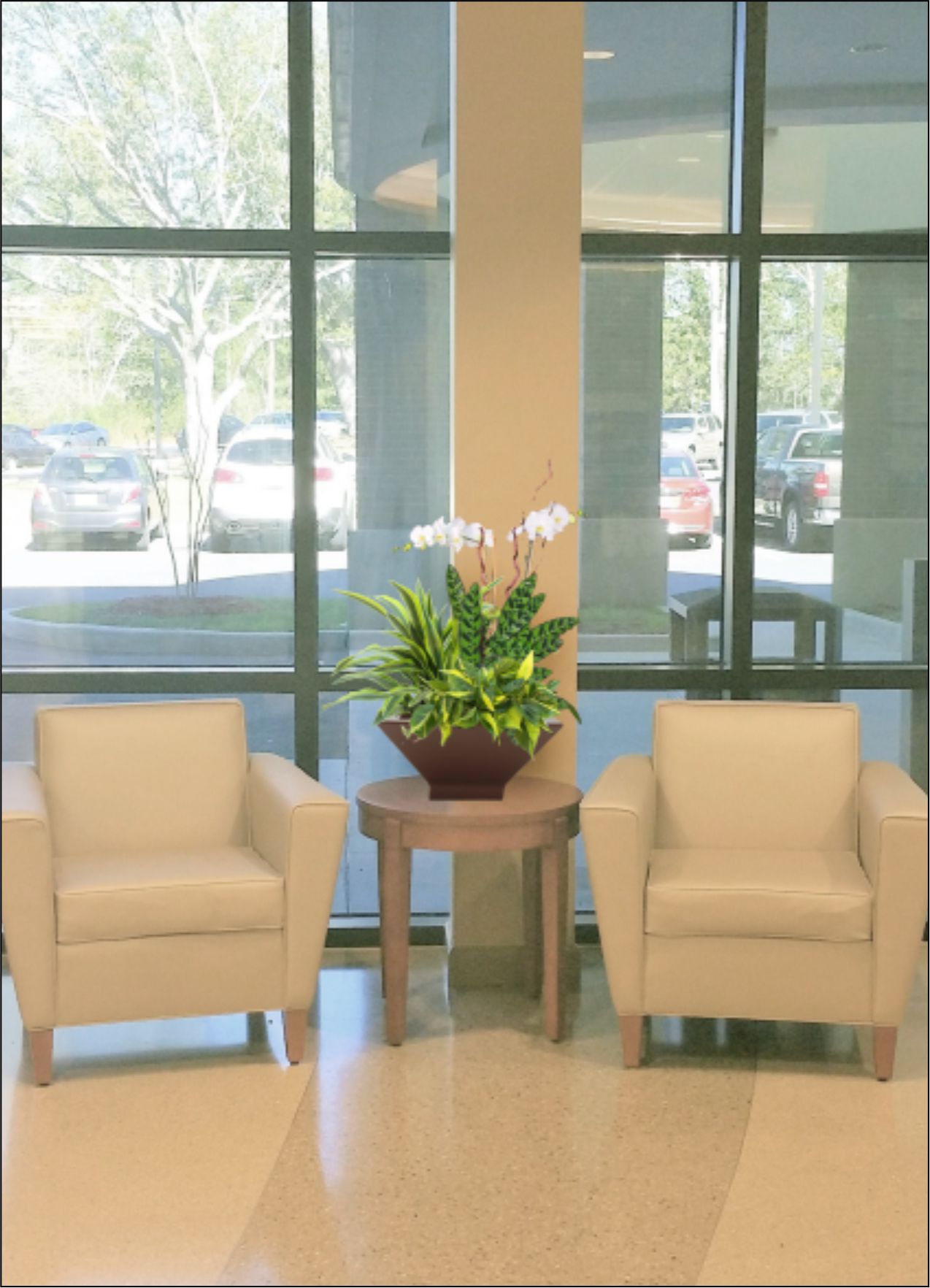 With just a few quick photos taken at your location, we will custom design a Before and After layout of your facility.
We provide our recommendations based on your environmental conditions and our designer's experience with interior and exterior container landscaping. Have a branding specification to meet? No worries! We can help you with that, too.